Facebook targets under-delivering ads
Delivery Insights will increase transparency around the social media co's auction and proactively identify poorly performing ads.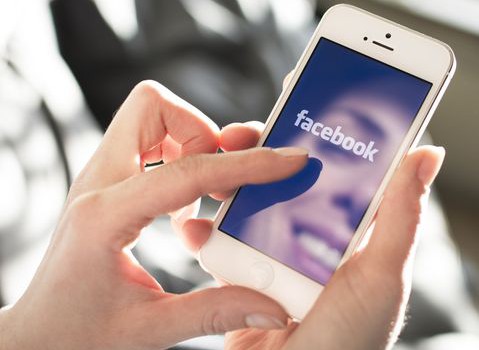 There are more than one billion people on Facebook and Instagram combined, and one advertising auction powering ad delivery to all those users.
The premise of the auction is to deliver the most relevant ads to users, but for clients that could sometimes mean that some ads under-deliver. In order to catch those ads and proactively explain why they aren't performing as well as the client expected, Facebook has introduced Delivery Insights.
The new set of insights is available within Facebook's Ad Manager and tells advertisers how their ads are competing in the auction and also provides recommendations on how to make the ads more competitive.
Delivery Insights is meant to flag those ads that are set-up to reach a certain group but fall short of their target. The tool also provides with reasons for why the ads are being under-delivered, and presents suggested actions the client can take to make the ad more competitive within the auction, according to a post on the new tool.
Delivery Insights will roll out within Facebook's Ad Manager globally within the next few weeks, and will be found under the "Delivery" column in the campaign and ad set level, as well as in a standalone tab under "Tools."
Image courtesy of Shutterstock