Shaw Media posts advertising drops in Q2
Reduced advertising and syndication revenues were listed as reasons for the declines.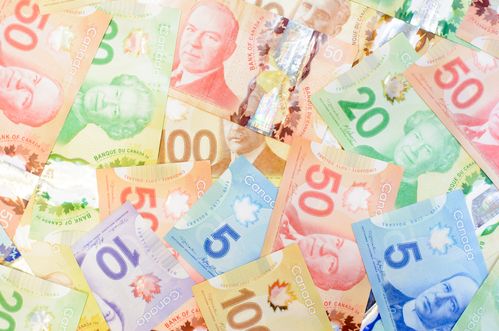 Shaw Media posted a drop in revenue for its second quarter, the last report to be filed under the Shaw Communications umbrella.
The quarter, which ended Feb. 29, saw the media unit's revenue drop to $227 million from $238 million for the same period in 2015. Revenue was also down for the six months that finished at the end of February, dropping to $522 million from $545 million for the same period in 2015.
Both drops were attributed to lower advertising revenues, and were partially offset by higher subscriptions and other revenues. Lower syndication revenues also played a part in the six month decline, with the prior year benefitting from shomi sub-licensing revenue, with the streaming service launching in late 2014.
Overall Shaw Communications posted slight revenue increases for its second quarter, moving to $1.15 billion from $1.11 billion for the same period in 2015, a jump of 3%.
Shaw Communications finalized its deal selling Shaw Media to Corus Entertainment on April 1 for $2.65 billion. Corus Entertainment announced its second quarter results earlier this week, posting a 3% jump in revenue for the quarter.
Image courtesy of Shutterstock