CPAX reveals its biggest spenders
The exchange service has released the top buyer and brand rankings for the month of April.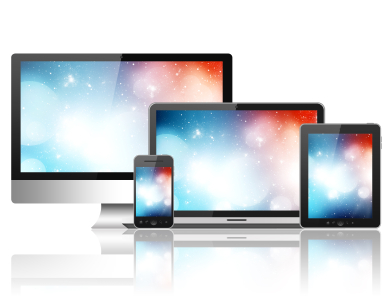 Canada's Premium Audience Exchange (CPAX) has released the list of programmatic buyers making the most purchases on its platform.
For the first time the exchange service, which is powered by Index Exchange and operated by 20 Canadian media companies, including the CBC, Corus Entertainment and Rogers Media, has released the rankings.
Issuing a list of names is part of Index Exchange's aim to provide more transparency in programmatic buying and to help suppress the concerns of marketers around who is purchasing ads using the automated ad buying process.
"A higher level of transparency facilitates a more mature buying framework, where trust permeates the entire ecosystem," said Andrew Casale, president and CEO of Index Exchange in a release. "This is an important step towards the ultimate goal of full marketplace transparency."
By making the rankings public, CPAX also aims to address any confusion around what percentage of marketer's budgets are going into its platform.
Accuen was the top buyer in April for both English and French, followed by eyereturn at #2.
Here's the full list of CPAX's top 10 buyers for April 2016:
CPAX top buyers in English:
1. Accuen
2. eyereturn
3. Starcom
4. Amnet
5. Magnet
6. DSA Media
7. Mediative
8. Kimberly-Clark
9. Cadreon
10. Noise
 Top 10 English brands:
1. Hyundai
2. Scotiabank
3. Honda
4. Toyota
5. Best Buy
6. Dell
7. TD Bank
8. Polaris
9. New Zealand
10. Daimler
CPAX top buyers in French:
1. Accuen
2. eyereturn
3. Amnet
4. Mediative
5. tink
6. BleuBlancRouge
7. The ABER Group
8. Medialliance
9. Adviso
10. Magnet
Top 10 French brands:
1. Honda
2. Canadian Tire
3. Nissan
4. The Home Depot
5. Desjardins
6. Polaris
7. Hyundai
8. VIARail Canada
9. EDC
10. Pepsico
The rankings will also be available on a new section of the CPAX website.
Image courtesy of Shutterstock