Stretching the value of an emoji
Twitter has introduced the ability to target audiences based on their use of emoji keywords.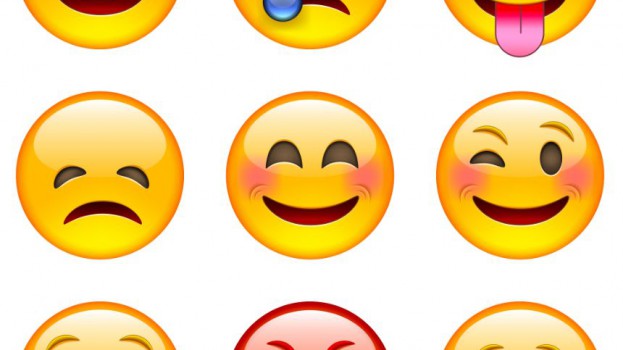 It was Oxford Dictionary's word of the year in 2015, and now you can target ads with them: emojis. Twitter has introduced a new way to use emojis, announcing that ads can now be targeted using the now ubiquitous symbols.
According to a blog post on the announcement, Twitter ads will be able to target audiences based on their expressed sentiments as well as reaching people who tweet food emojis.
There have been 110 billion emojis tweeted since 2014, and the announcement comes ahead of World Emoji Day on July 17.
"Emojis are central to how Twitter users communicate and we're excited to give our partners the opportunity to take part in those conversations," says Gareth Smith, head of account management, Twitter Canada. "By offer emoji targeting via key API partners, we give advertisers the chance to reach key audiences with more precision. For Twitter users, this means a more seamless integration of how they see promoted messages in their timeline."
The feature will be available through all of Twitter's API partners: Adparlor, Amobee, HYFN, Perion, SocialCode and 4C.
Image: Shutterstock