The return of Ashley Madison
Following a major hack of its site, the Toronto-based company has rebranded and will launch a campaign in market this week.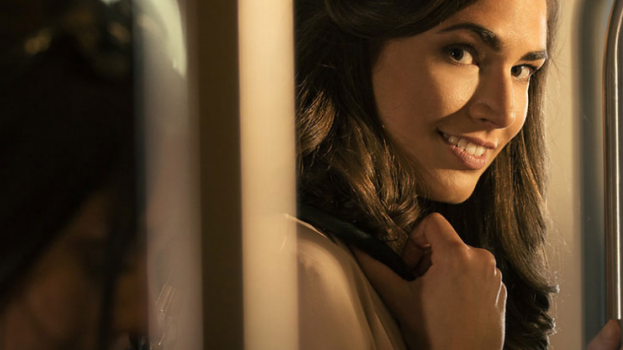 The Toronto-based online dating site that began with a $10,000 investment in 2002 and launched a scandal over privacy (and cheating) exactly a year ago, has returned.
But a few things have changed. To begin with the parent company – Avid Life Media – has ceased to exist. In its place is a new parent company christened "ruby," and a team of new leaders – CEO Rob Segal and president James Millership, both of whom were appointed more than three months ago.
Under their direction the company is also rebranding and investing $10 million in a global campaign to bolster its new image.
It's no longer running with the tagline: "Life is Short. Have an Affair." The site, which boasts 46 million members across 53 countries, now brands itself as "more than an affair site" and has a new campaign in market that builds on a more conventional and socially acceptable notion: "Find Your Moment."
In a note on its site, the company advertises this new philosophy as follows: "Ashley Madison today is about so much more than infidelity, it's about all kinds of adult dating."
The rebrand was likely necessary after the scale of the hack the company experienced last year. That resulted in the public leaking of people's profiles exposing those having – or exploring the potential of having – an affair to their spouses and life partners. It also revealed that an unknown number were female bots. The company says it has since abandoned that practice in all its markets and has strengthened all security features including information about its members personal and financial details.
The new campaign will hit the market this week promoting the rebranding concept. In it strangers lock eyes in public spaces like a subway car, or while checking into a hotel. In the ad you see people stuck in the familiar and tedious cycle of life unexpectedly finding a moment with a stranger. In a third a generally content couple explores the potential of a tryst with another young woman.
Creative for the campaign has been developed in-house and media buying is led by The Fearless Group in New York, while digital buying is being done in-house.
The campaign's TV creative will air in Canada, the U.K., the U.S. and Australia.