Toronto radio station connects listeners with Scenetag
Vibe 105 is the first station to sign with the connective technology, aiming to increase listener interaction through the deal.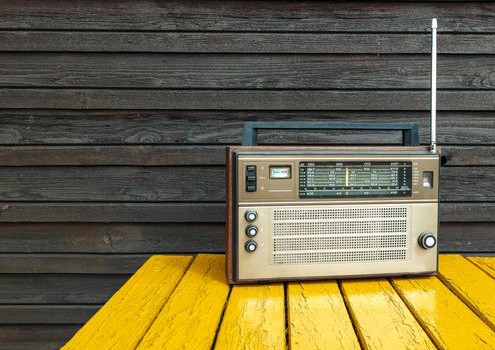 Toronto-based urban alternative radio station Vibe 105 is aiming to change how it interacts with its audience by partnering with Scenetag.
The app, which was created by Toronto's Adease Media Intelligence, allows advertisers to add tags to TV ads, radio spots, music videos or feature films using a web portal and beacon technology. The media company and its clients can then add incentives such as coupons, recipes, product samples, or store locations. Consumers with the app can then interact with the added functionality when the ad is playing.
Vibe 105 is the first radio station to partner with the service, and signed the deal to deepen engagement with its listeners, said Danae Peart, CEO at Vibe 105.
Peart said the decision to use Scenetag's technology was based on the extensive engagement of its listeners on Twitter and Facebook, through which the station receives track requests, as well as music submissions from local artists.
"We try to have no more than a one-hour reaction time to these queries, however having an interactive app such as Scenetag could reduce that response time," she said.
Peart said that Vibe 105 has an average of 51,000 listeners interacting online with the station each month. The core audience for the station is adults 18 to 35.
On its end Scenetag sells the ability to connect its app with the station through a licence fee, with Vibe 105 then selling the tagging spots to its clients. The app started being promoted to listeners of the station this week.
Image: Shutterstock