Influicity aims to educate, grow with influencer 101 tool
The influencer marketing platform's CEO Jonathan Davids on how he's pushing for new business with a "carrot" approach.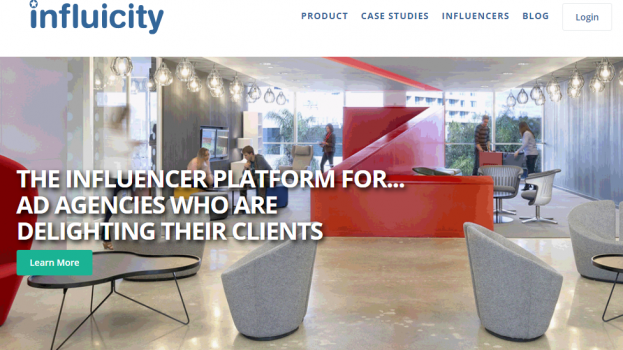 Toronto-based Influicity is looking to scale its business in North America by offering a freebie with the aim of growing its client base.
The influencer marketing company has developed a basic version of its influencer marketing tool and is offering newbies an opportunity to explore the influencer space and understand the fundamentals of pricing, performance and talent scouting.
Jonathan Davids, CEO of Influicity, says the company began developing the idea for this tool three months ago, with the goal of attracting new business, in particular among mid-market companies with less exposure to the space. 
"A lot of people inquire about using our software and they have limited needs to begin with and they're just venturing in the space. We thought it would be worthwhile to create an entry point and launch a free version with limited functionality."
Davids says the free tool is aimed at growing the Canadian side of the business, where he says there is less familiarity and more caution around trying new ideas.
Users will be allowed to set up a free account, add up to 10 influencers, access analytics like pricing, likes, views, clicks and geography and even plan small campaigns on their own. To grow beyond that users will have to buy into the paid model.
The company is positioning itself as a leader in peer-to-peer marketing, with Davids hoping to build the business beyond big brand names like Walmart and Warner Bros., both of which are Influicity clients.
In Canada the company currently has 15 agency clients and also works directly with 30 brands.