Ding! Dong! Wedding bells are ringing at St. Joseph Media
The Weddingbells publisher is expanding outside its core biz to host a curated bridal show at the start of the new year.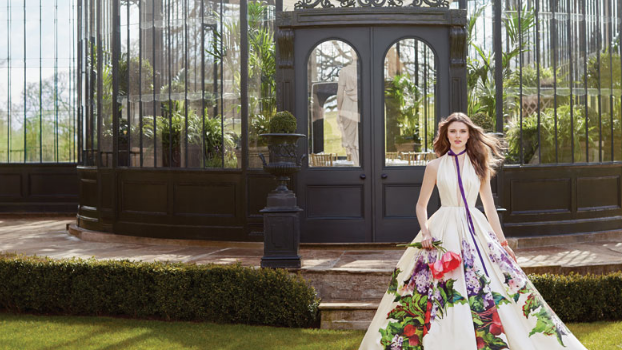 It's that time of year when everyone has a bridal shower, or a bachelor party or, at the very least, a wedding to attend. So, in keeping with the spirit of summertime, St. Joseph Media has announced that its signature wedding publication Weddingbells is expanding beyond the print publishing biz to produce an event focusing on the bridal business.
The publication has announced the launch of "Unveiled: The Weddingbells Show," which will make its debut appearance at the Arcadian Court in Toronto on Jan. 21. The consumer-and-vendor facing event will see a curated collection of work from over 100 exhibitors.
The effort is aimed at expanding Weddingbells beyond its print and website presence into the live consumer event space, Jacqueline Loch, VP and group publisher, Women's Group at St. Joseph's Media stated in a press release.  The event is a "modern wedding show designed for social media and e-commerce," she said.
The magazine's editorial team will share elements from the show through a multiplatform content stream. There will also be a live editorial photo shoot of runway fashions, social media booths on site for vendors to grow their following, contests such as the opportunity for one person to win a wedding photo shoot that will be featured in the publication.
Celebrity designers, hair stylists and makeup artists will also be featured in the event.