SourceKnowledge launches cloud-based SaaS network
The tech company's new product is aimed at brands that are bringing programmatic in-house.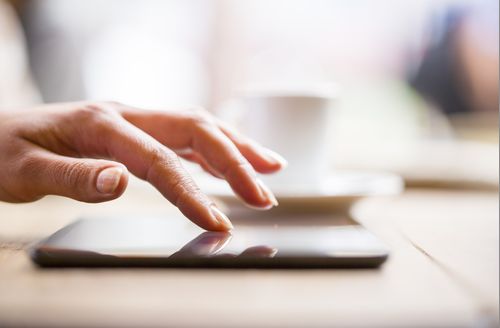 Montreal-based technology company SourceKnowledge has introduced a new cloud-based SaaS platform called Engage.
The cloud-based platform is aimed at brands, app publishers and eCommerce companies, allowing for things like real-time creative testing and post-click behaviour evaluation.
There is an increase in the development of this type of additional support aimed at marketers. Recently Acuity Ads developed a programmatic tool aimed at giving marketers more control over their programmatic buy.
Patrick Hopf, president and co-founder of SourceKnowledge, said in a release that Engage was built to support the brands that are bringing their programmatic buying in-house. A statistic from the Association of National Advertisers in the U.S. earlier this year stated that 31% of respondents had expanded their in-house programmatic capabilities within the past year.
The Engage platform allows clients to include video as well as display assets, and can support campaigns on mobile devices as well as desktop.