Globe and Mail looks to cut costs
The company is offering a round of voluntary severance packages to employees as print revenues continue to decline.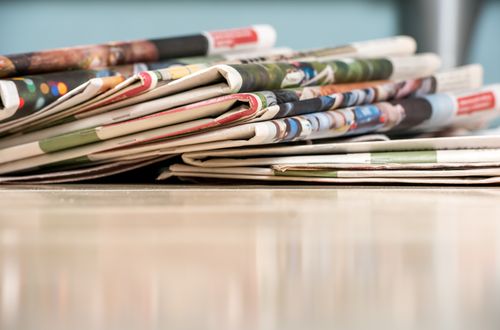 Continuing declines in print revenues are the cause of a new round of voluntary severance package offers at the Globe and Mail.
The media company's CEO Phillip Crawley presented the option to staff to take a voluntary package at a town hall on Thursday. Crawley confirmed the announcement to MiC, and said the Globe is looking for about 40 staff to take the offer. He added there is an enhanced package available to those who have worked with the company for more than 30 years, and also that the Globe reserves the right to decline a request to take the package.
If there aren't enough volunteers then there will be layoffs, said Crawley. He said the response should be known by October.
This is the first round of voluntary severance package offers at the Globe since 2013, when about 60 people took the offer, said Crawley. There were 650 staff working at the Globe as of the end of August.
Crawley noted that the current round is necessary in order to adapt with the changing media landscape. Subscription revenue, led by digital, is growing at the company, and is expected to account for 50% of total revenue by 2020. That subscription growth is paired with a continuing decline in print ad revenue. As of the end of August the overall ad revenue breakdown was 70% for print versus 30% for digital. Crawley would not share the current subscription revenue breakdown.
The Globe and Mail is moving into new offices on King St. East in Toronto later this fall.
Image: Shutterstock