Articles Tagged 'The Globe and Mail'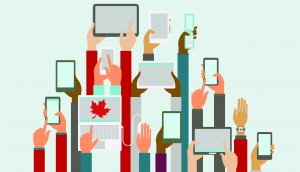 Programmatic Forum: How robust first-party data cuts cookies out of the mix
The Globe and Mail's evolved ad platform delivers targeting effectiveness via context and engagement solutions unique to its platform
Sponsored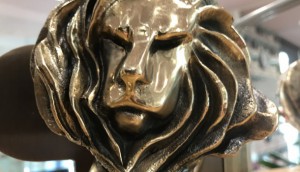 Young Lions media finalists announced
The competition celebrating Canada's under-30 talent is charging ahead, with winners to be announced mid-October.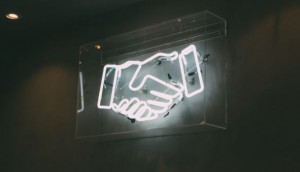 What's unique about the Globe's new partnership with IAS?
Context Control focuses not on keywords and instant content blocking, but on sentiment and the big picture of articles.
ICYMI: Elle Fictions and Max get a new owner
Plus, The Globe and Mail gets a digital honour and more.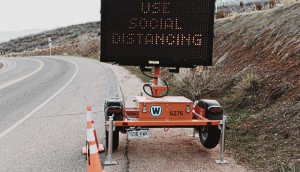 New Globe vertical focuses on coping with quarantine
Project Zero Canada will include COVID information, as well as lifestyle, finance, parenting and more.
People Moves: The Globe and Mail, Dentsu and more
Plus, new SVP of business solutions Carmen Hunt was onboarded virtually at indie agency Horizon.
The Globe gets creative with its stripped-down sports section
Using stats and a little creativity, The Globe is covering the finest Canadian baseball that never happened.
Amidst record digital numbers, The Globe launches free special newsletter
The daily news briefing will focus on all things COVID-19.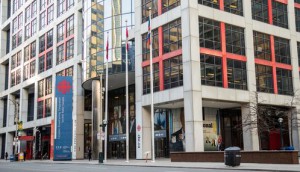 What measures media companies and telcos are taking amidst a crisis
Data overages are dropping, publisher paywalls are being pulled back and more.
The Globe sheds its budding cannabis publication
Material from Cannabis Professional will be rolled into Report on Business going forward.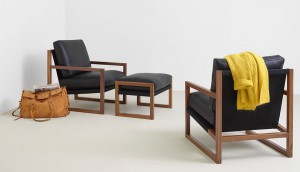 The Globe brings on EQ3 for design program
Designing Canada is a new ongoing program and will roll out across print, digital and events.
Torstar CEO says budget lacks 'real measures' to help journalism
The feds' trio of tax measures in support of Canadian media organizations did not impress John Boynton.
The Globe pairs with Microsoft for sponsored podcast
The fully integrated series is a first for The Globe and Mail, as Microsoft aims to reach more C-suite decision-makers.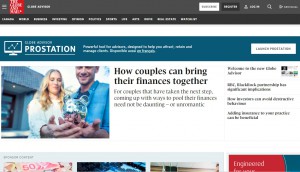 The Globe relaunches Globe Advisor
With a new editor at the helm, the B2B publication has updated its news offering and its industry tools.