Articles Tagged 'The Globe and Mail'
The Globe gets creative with its stripped-down sports section
Using stats and a little creativity, The Globe is covering the finest Canadian baseball that never happened.
Amidst record digital numbers, The Globe launches free special newsletter
The daily news briefing will focus on all things COVID-19.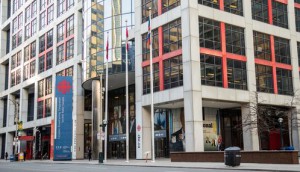 What measures media companies and telcos are taking amidst a crisis
Data overages are dropping, publisher paywalls are being pulled back and more.
The Globe sheds its budding cannabis publication
Material from Cannabis Professional will be rolled into Report on Business going forward.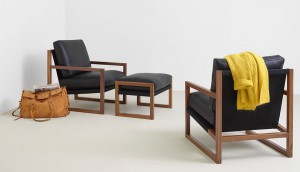 The Globe brings on EQ3 for design program
Designing Canada is a new ongoing program and will roll out across print, digital and events.
Torstar CEO says budget lacks 'real measures' to help journalism
The feds' trio of tax measures in support of Canadian media organizations did not impress John Boynton.
The Globe pairs with Microsoft for sponsored podcast
The fully integrated series is a first for The Globe and Mail, as Microsoft aims to reach more C-suite decision-makers.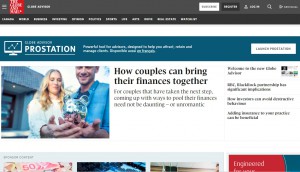 The Globe relaunches Globe Advisor
With a new editor at the helm, the B2B publication has updated its news offering and its industry tools.
ICYMI: Court order obtained in Torstar, Postmedia investigation
Also, The Globe and Mail partnered with Effie Canada and Ron Burgundy gets his own podcast.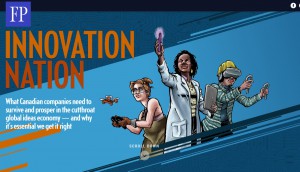 ICYMI: Postmedia launches new series
Plus, a strike has been averted at the Globe, and Quebecor wants to reduce the carbon footprint caused by its production business.
The Globe and Mail launches cannabis news service
The Report on Business Cannabis Professional is a subscription service aimed at giving industry insiders the scoop on the growing cannabis industry.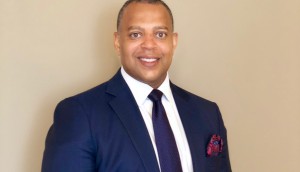 Former Rogers director joins the Globe to helm business products
Garth Thomas will steer the direction of the company's business suite, as the verticals become a dominant part of its growth plan.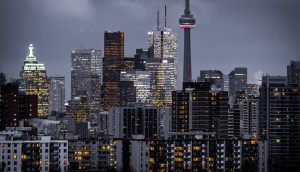 Native ad platform Dianomi goes live in Canada
The Globe and Mail will serve as the company's sales arm in the market.