Internet access revenue surpassed broadcasting in 2015: CRTC
Last year marked the first time more Canadians spent their communications dollars going online.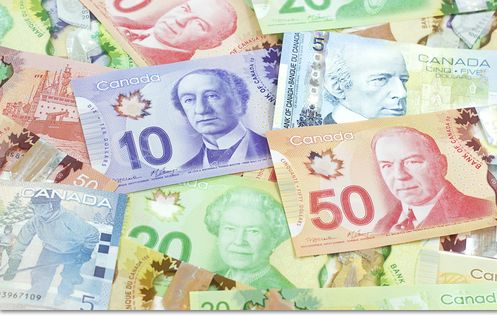 Internet access revenue surpassed broadcasting revenue for the first time in 2015, according to numbers from the CRTC released as part of the 2016 Communications Monitoring Report.
The majority of Canadian spending on communications went to wireless services at 38%, followed by home TV services at 26%, internet services at 20% and home telephone services at 16%.
Data usage increased by 44% for wireless and approximately 40% for residential internet services, from 2014 to 2015. More than two-thirds of all wireless subscribers now have a data plan, with the majority of those subscribers having at least one gigabit of data use a month.
Providers of landline telephone services reported nearly 800,000 line reductions in 2015, while wireless services gained about one million new subscribers in the same period. Mobile phones are now in 86% of Canadian households, compared with 76% for landline telephones. The amount of wireless only households (24%) exceeds the amount of wireline only households (14%).
Yesterday the CRTC released the first piece of the 2016 Communications Monitoring Report, detailing drops in linear TV viewing overall, with increased losses reported from younger Canadians.
Image: Shutterstock