Why Sunni Boot is backing the launch of a new music channel
The former media exec is on the board for the launch of Vintage TV Canada, which is now available on Shaw.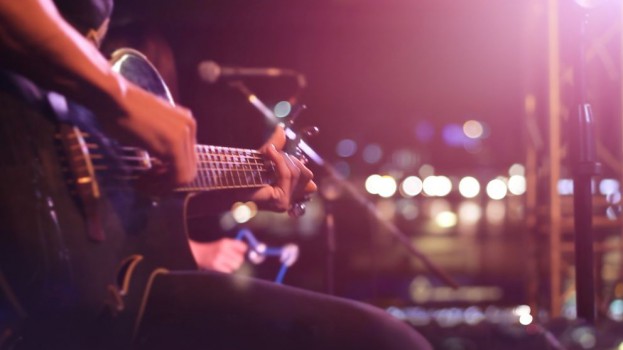 Vintage TV Canada thinks it will succeed in an area that others have backed away from in the market – music on TV.
The specialty channel launched in the U.K. in 2010 and is now coming to the Canadian market, with Shaw as its first broadcast partner.
Nathalia Ribeiro, GM, Vintage TV Canada, said programming on the new channel will be focused on music fans, airing live-stream sessions with artists, curated music video playlists and live shows. Vintage TV Canada has hired music personality Alan Cross, who has more than 35 years of experience in the industry, as its creative director.
"We don't buy the fact that music fans are only interested in YouTube and Spotify," she said. "Maybe the casual music fan will go to those platforms, but there is another audience that wants the context and curation. MTV and Much don't offer that. Music fans want content that speaks to them and their passion for music."
Ribeiro said the initial target for Vintage TV when it launched in the U.K. was about 60 years-old, but it has dropped to 40 to 45 now. She added the fastest growing demo of viewers are adults aged 18 to 34.
The channel's Canadian launch is backed by a board that includes Sunni Boot, former longtime president and CEO at ZenithOptimedia.
Boot told MiC that Cross' involvement is one of the reasons she thinks the channel will be a success in Canada.
"This is a serious music channel for people who are intelligent about music," she said. "They will take the content and curate around it. I think that's going to be what sets it apart."
There will be an average of 12 minutes an hour of ads on the channel, with paid spots beginning to go live next week, said Ribeiro. Vintage TV Canada is in talks with Bell, Rogers and Telus to have the channel added to its package as well.
Image: Shutterstock