New platform makes social media charitable
Talking with the co-founders of Pixhug, a platform that pairs charities and sponsors together to raise funds.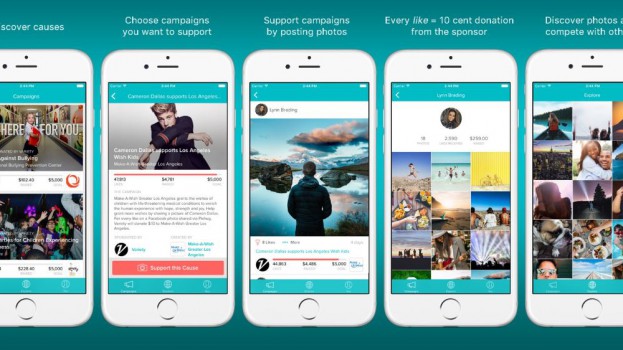 Just in time for the holiday season, brands looking to add a charitable angle to their social media campaigns have a new option with the introduction of Pixhug.
The Vancouver-based platform connects companies with charities, turning every Facebook like posted through the Pixhug app into a $0.10 donation.
Mido DeSanti, co-founder at Pixhug, said the idea for the platform came from what he and his business partner Mia Rajkovic saw as a lack of transparency in the charitable space.
"The number one question is still where the dollars are going to," said DeSanti. "We noticed there is very little visibility when it comes to corporate donations. We wanted to figure out a way to build a platform that gives greater visibility to donations while also digging into the advertising budgets of companies."
Calling Pixhug a "dating site for charities and corporations," DeSanti said a bonus for consumers is that because the donations are based on liking a photo, they get to feel charitable without actually spending any of their own money.
During its three-week incubator period this fall, Pixhug worked with YouTube and Vine star Cameron Dallas, who chose to support the Make-A-Wish Foundation, with Variety magazine pledging $5,000. The first photo he posted through the platform generated 40,000 likes in four hours, which equalled $4,000 donated to Make-A-Wish.
Pixhug charges roughly one cent per like, said DeSanti.