Bell Media sees growth in Q3
Subscriber revenues were up 14.6%, largely as a result of CraveTV growth and the expansion of TMN.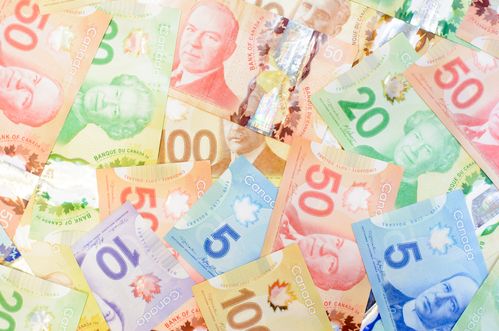 Bell Media posted growth in the third quarter of 2016, with revenue totalling $716 million, up 3.5% from $692 million in the corresponding quarter in 2015.
The growth was largely attributed to a 14.6% increase in subscriber revenues, driven by the national expansion of The Movie Network, as well as growth in CraveTV and Bell's TV Everywhere products.
The media company announced today CraveTV has surpassed one million subscribers, though how many of those are paid subscribers was not disclosed.
While subscriber revenue was up, so too were operating costs, which increased 3.9% year-over-year to $529 million. Bell attributed the increase to higher cost for sports rights as well as new sports programming and a ramp up in CraveTV content.
Earlier this month, Bell Media announced it had signed a deal with MGM to license the James Bond catalogue in Canada, and another deal with Showtime to air new and returning content day-and-date with its U.S. broadcast premieres. It also picked up The Rolling Stones Olé Olé Olé!: A Trip Across Latin America in September.
On the advertising side, revenue for conventional and specialty TV declined 3.7% year-over year. The decrease was attributed to ad spend shifting to the CBC for the Rio 2016 Olympics, as well as the loss of revenue generated in Q3 2015 from the federal election. Those losses were mitigated, however, by growth in outdoor advertising at Astral Out of Home, which now has a presence in six Canadian airports, including Toronto's Pearson.
Overall, BCE saw an increase of 1.2% in operating revenue and service revenue growth of 1.8%.
The company also announced today that its Fibe TV service is now available on Apple TV, making it the first Canadian TV service available on the service.
Image via Shutterstock