Cannes Lions refines award categories, entry process
Entries are now open, with the award categories changed to focus on data, technology and brand experience.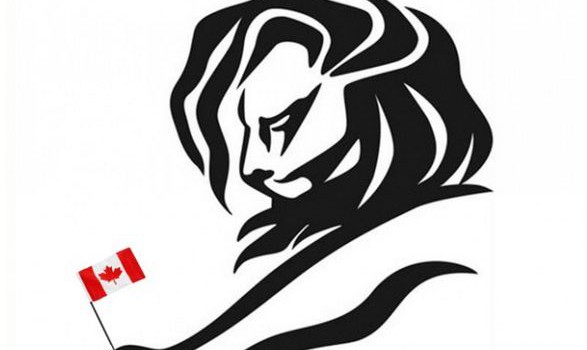 Entries to the 2017 Cannes Lions are now open. But before you enter, take note of the tweaks that have been made to the existing award categories.
Simon Cook, director of awards for the Cannes Lions, says in a release that instead of creating a new award competition this year, "we've focused on our existing awards and made developments to cement their relevance."
Existing categories have been updated to focus on data, technology and brand experience –  changes meant to reflect the current state of the industry.
The Media Lions have added a new "Excellence in Media" section, which will recognize how a media campaign delivered outcomes for a brand through media strategy, planning and execution.
Two new categories have been added to the Innovation Lions. Technological and Craft Development will award the technical thinking behind ideas and Early Stage Technology will give out prizes to prototypes and beta stage ideas, providing more opportunities for startups to enter their work.
The Creative Data Lions have been updated to add three new categories: Data Strategy, Data-Driven Targeting and Use of Real-Time Data.
A new Experience section has been added to the Promo and Activation Lions, awarding engaging, immersive, face-to-face customer-focused brand experiences.
In addition to updating the award categories, Cannes Lions is also trying to improve and simplify the entry process. Those improvements include a new 12-point entry checklist that includes the deadlines and procedures for submitting work.
The 2017 Cannes Lions International Festival of Creativity runs from June 17 to 24.