Awards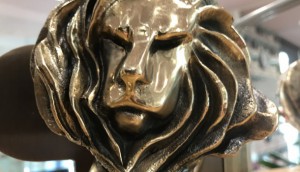 OMD team takes top honours for Young Lions Media
Teams from Initiative and OMG Montreal also medalled at this year's Canadian Young Lions competition, presented by The Globe and Mail.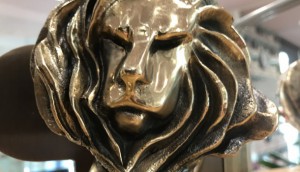 Young Lions media finalists announced
The competition celebrating Canada's under-30 talent is charging ahead, with winners to be announced mid-October.
2020 Agency of the Year deadline nearing
The first "intent to enter" phase of the competition – which includes some criteria tweaks this year – ends on Friday, June 26.
Calling all agencies: AOY kicks off first entry phase
In light of the pandemic, strategy has made criteria changes to a couple categories.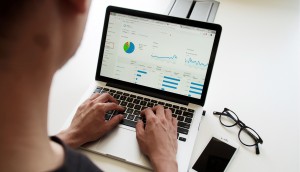 Which media agencies have the best vitality and structure?
Some agencies in RECMA's latest report boast high pitch success, but score lower on resources – while others are the opposite.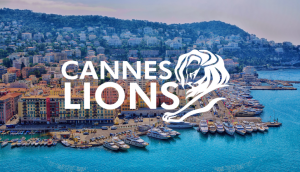 Cannes to extend deadlines, eligibility in the wake of postponement
The festival will now take place in October, with the deadline for entries being extended to a yet-to-be-determined date.
How Canada fared in WARC's Media 100
Touché! founder Alain Desormiers reflects on his agency's success on the list and his hopes for awards shows in the wake of COVID-19.
ICYMI: A bleak fate for this year's F8, OMD gets global recognition
Plus, a popular Canadian podcast is going to TV.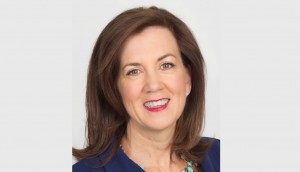 Judges announced for 2020 Young Lions competitions
With the deadline approaching at midnight tonight, meet the experts that will evaluate this year's entries and send the winners to Cannes.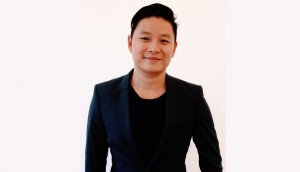 Touche!'s Antoine Nguyen inspires insights
This year's New Establishment: Media winner sometimes approaches audiences in an unconventional way. Here's how it's paid off.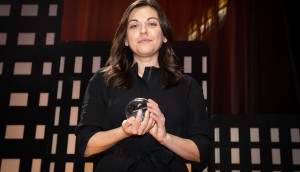 Helen Galanis brings Initiative out of the dark
In just three years, the Media Leader of the Year made significant strides in improving the agency's reputation and creative output.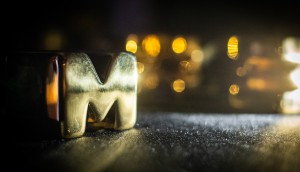 The MIAs Gold winners are here
Missed the show last night? Don't worry, we'll catch you up on the best in media, content, data and more.
Who's the next big innovator in Canadian marketing?
This year's New Establishment winner will be recognized in strategy magazine and at the AToMiC Awards.
2019 Agency of the Year: Media
Dig into the profiles behind the winning agencies and their investment strategies.