Awards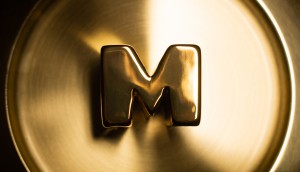 Announcing the 2021 MIAs jury
Eleven jurors will put this year's MIA entries through their paces after a year-long pandemic-fuelled hiatus.
Call for entries: Media Leader and Media Partner of the Year
After a pandemic-fuelled hiatus, the MIAs are back, opening entries for the special individual and company awards.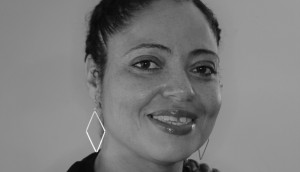 Mind the gap: thoughts on bridging the gender divide from Cannes Lions
Initiative's Ishma Alexander-Huet asks if reskilling is the key to closing the gender gap for the jobs of tomorrow.
The Media Innovation Awards are set to return
Mediacom's Kevin Johnson and Unilever's Robin Hassan will be co-chairs of this year's awards, which is introducing a jury D&I prize.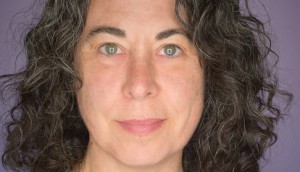 Cannes Lions: getting back in the game
Agents of Necessity's Sarah Ivey asks if Cannes could, in fact, be better than ever, and sees media at the core of almost every campaign.
Cannes 2021: Canadian agencies win three Media Lions
PHD's Caroline Moul explains what the jury saw as it decided this year's winners.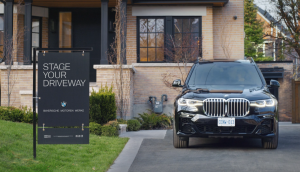 Cannes 2021: Canadian agencies have seven shots at Media Lions
Media Experts, UM, OMD, Union, Rethink, FCB Canada, Taxi and Zulu Alpha Kilo are amoung those on the shortlist released on Sunday.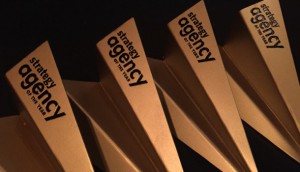 Calling all media agencies: state your intent to enter AOY
Shops have only two weeks left to submit the names of the campaigns they plan to enter in the program this summer.
PHD and Touche stand out at FOMG Awards
The Omnicom agencies won accolades for Scotiabank, Volkswagon and Can-Am On-Road media activations.
The 2021 Agency of the Year awards kick off
Agencies that plan to enter the program will need to state their intent before June 18.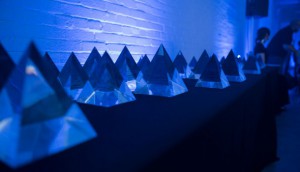 Jury announced for 2021 AToMiC Awards
The pros awarding the most game-changing work are revealed ahead of Monday's submission deadline.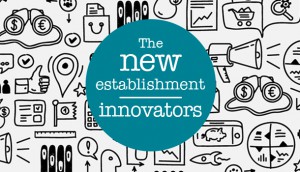 Call for entries: Innovators in Canadian media
The New Establishment: Innovator program kicks off today, setting its sights on professionals on the cutting edge.
2020 Media AOY Bronze: UM proves its worth
To help clients address COVID challenges, the shop expanded its consulting service and developed new forecasting tools.
2020 Media AOY Silver: PHD taps into the art of science
Under a new global vision, the agency encourages clients to go beyond incremental jumps and aim for "disproportionate returns."