Bell Media restructures local radio, TV stations
More than two dozen locations across the country will be affected.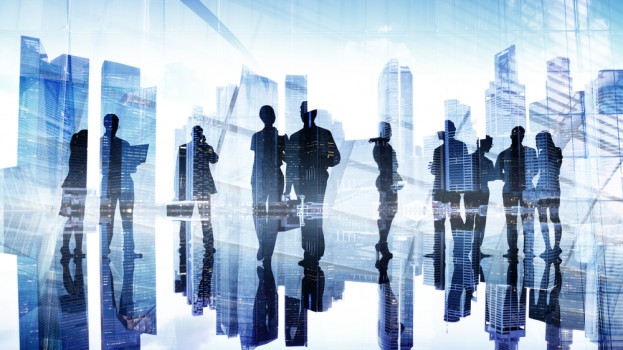 Bell Media is in the midst of restructuring.
Scott Henderson, vice-president of communications for the media co, told Playback Daily in an email that it is "reducing a number of positions" at local radio and TV stations as part of that restructuring.
While Henderson would not comment on how many positions will be cut, he said more than two dozen Bell Media locations across the country will be affected. He added that positions will be affected across all areas of the business.
In 2015, Bell Media shuffled its executive ranks, bringing in Randy Lennox to replace CTV topper Phil King, and letting go of six other executives, including then-president and GM of the Discovery channel, Paul Lewis. It also announced in November 2015 that it would cut roughly 270 positions in Toronto and 110 in Montreal across editorial, production, sales and marketing.
The current restructuring is the result of challenges caused by "increasing international competition, the evolution of broadcast technologies and advertising and regulatory pressure," said Henderson.
More to come. 
From Playback Daily
Image: Shutterstock