Rogers Media suspends production at Toronto station
Ten people have been laid off at the media company's York Mills Road station.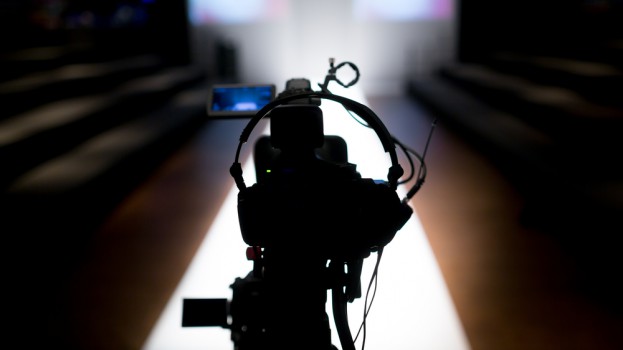 Rogers Media has laid off 10 employees at its York Mills Road station in Toronto.
In addition to the layoffs, all production at the community television station has stopped, Michelle Lomack, director of communications at Rogers Media confirmed to Playback Daily.
Lomack said the move follows a recent CRTC decision "to reduce community television funding from 2% of basic cable revenues to 1.5%, and to allocate more of this funding to the production of local broadcast news."
In June of last year, the CRTC updated its local and community TV policy framework, allowing BDUs owned by vertically integrated companies, like Rogers, to reallocate funds devoted to community programming to the production of local news instead.
"As a result of this decision, we've been looking at Rogers's entire television portfolio to make the necessary adjustments to continue to deliver quality local content in the markets where we are needed most," said Lomack.
Despite the cuts, Lomack said Rogers will continue to meets its CRTC commitments for local and access programming and "Toronto-focused content produced by local independent community producers will continue to air on RTV Toronto, in addition to productions from our studios in Mississauga and Richmond Hill."
RTV Toronto will continue to offer coverage of Toronto City Council, its Mosaic lineup, Hogtown Wrestling Showcase, Ryerson Rams sports and more, Lomack said.
From Playback Daily