Two new reno shows join HGTV Canada spring lineup
Save My Reno and Backyard Builds have been added to the specialty channel's spring lineup.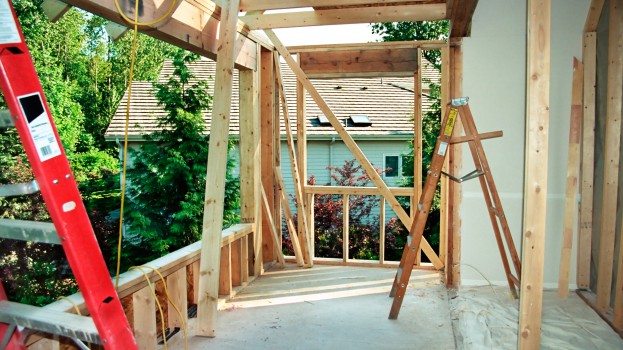 HGTV Canada has added two Canadian originals to its spring lineup.
The Corus Entertainment-owned specialty will debut Save My Reno on April 5 at 10 p.m.  The lifestyle series follows hosts Sebastian Clovis and Sabrina Smelko as they help cash-strapped homeowners renovate on a budget. 

After each episode of Save My Reno, 360-degree videos revealing renovated rooms will be posted online.
Save my Reno is sponsored by ebates.ca, activating with integrations, 30-second spots, lower-thirds and billboards during the run of the show.
On April 6 at 10 p.m., HGTV will premiere Backyard Builds. The series features contractor Brian McCourt and interior designer Sarah Keenleyside who together transform boring backyards into unique retreats.
To accompany Backyard Builds, Corus will also roll out online how-to videos for DIY outdoor projects inspired by each linear episode.
Corus greenlit both series in July 2016.
Image: Shutterstock