Execs out in shuffle at Starcom Mediavest|Spark
Three high-ranking staff have been let go at the agency's Toronto office.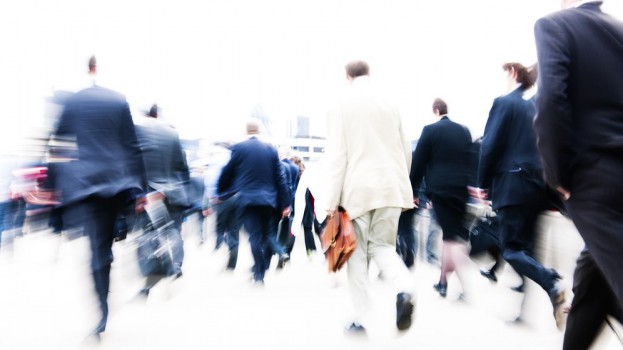 MiC has learned Starcom Mediavest|Spark let go of senior executives  Terry Chang, Irine Maksymluk and Anne Myers last week as part of a restructuring.
Myers was chief operating officer of the media agency she first joined in 2007.
Chang had been with Starcom since 2002, working as SVP and group director of investment and its branded content-focused Liquid Thread division.
Maksymluk had been with the agency since 2012 as its SVP of finance.
Starcom MediaVest Canada has seen a lot of changes in its senior-most ranks in recent years. It has had three CEOs in as many years. It's most recent CEO of Canadian operations, Alastair Taylor, joined the agency earlier this year.
Publicis Media Canada issued a statement on the layoffs, saying they relate back to the global changes the holding company underwent in 2016.
"Publicis Media achieved great momentum globally in its first year of operation. With calibrations to our Canada leadership structure, we will build on this momentum through operational excellence that further catalyzes the transformative power of Publicis Media for our clients in the Canadian market."
Image: Shutterstock