CBC Sports gets pool side seats with four-year deal
The pubcaster will air FINA and Swimming Canada content through 2020.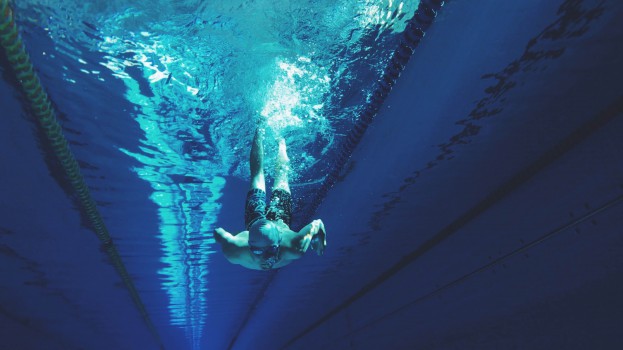 CBC Sports has announced a four-year deal with the the Fédération Internationale de Natation (FINA) to become the exclusive Canadian broadcaster for all its major swimming competitions and events through 2020.
The deal includes coverage of FINA championship and world cup events in disciplines such as swimming, diving, synchronized swimming, water polo, high diving and open water swimming. The events will be part of CBC Sports' Road to the Olympic Games coverage and live streamed on CBCSports.ca andthe CBC Sports app.
Coverage will also include live streaming from the 17th FINA World Championships from Budapest from July 15 to 30, and TV broadcasts from the event each weekend as part of Road to the Olympic Games.
CBC Sports has also reached an agreement with Swimming Canada to broadcast the Canadian Championships, Canadian Junior Championships, National Team Trials, Olympic Trials and CAN-AM Para-Swimming Championships through 2020.
Photo by Artem Verbo on Unsplash