The most-liked ad formats are the most ignorable
According to a small survey from the Havas Asks Canada series, people are more likely to enjoy ad formats they can ignore.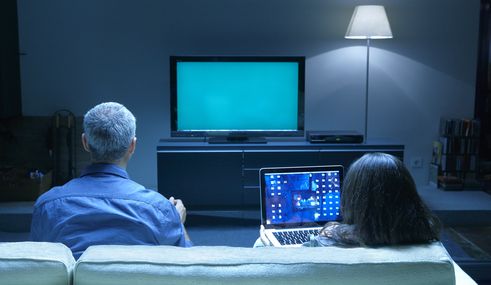 It looks as though people are inclined to dislike ads that can't be avoided, according to numbers from the latest Havas Asks Canada report.
The report (the second in the series from the agency holding company) was based on a relatively small online survey of 502 randomly selected Canadians within the Angus Reid Forum conducted from July 2016 to July 2017 – a margin of error listed at +/- 2.5%, 19 times out of 20.
It asked respondents to choose the three forms of advertising they like and dislike the most, and then offer reasons why.
Billboard and transit ads were cited as the format respondents liked the most (46%), but not for reasons that marketers and agencies will enjoy.
Respondents liked that the ad units were "easy to ignore" and they were able to tune them out. Print ads ranked well on the favourability scale (44%) for the same reasons, according to the report.
Rosanne Caron, president of OOH industry organization OMAC Canada, doesn't necessarily see this as a downside. "It's a huge benefit as OOH advertising is part of our everyday lives, which leads to high acceptance and influence," she said.
TV commercials were reported as both liked and disliked on about the same scale. According to the survey, 39% of respondents prefer TV ads, saying they like that they're potentially entertaining and skip-able by changing the channel. For the 30% of respondents who rank TV ads at the bottom of the pile, "repetitive" and "interruptive" were most-often cited reasons.
According to the survey, online pop-up ads are disliked the most by those surveyed, with 67% choosing the format for their scorned list. Respondents described the ads as "annoying," "obtrusive" and "obstructive."
The only format to score a 0% on the liked scale were mid-roll ads, with respondent again saying they are unavoidable and unskipable.