CBS SVOD heading north
CBS All Access is coming to Canada in early 2018, though no details on how this service will affect licensing deals with Canadian broadcasters.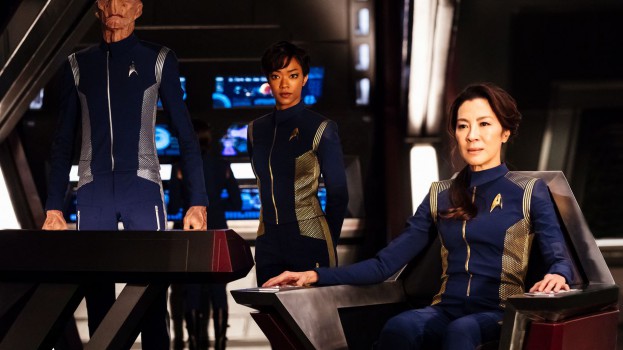 CBS All Access is going global and Canada is its first international destination.
The SVOD and live streaming service will launch in Canada in the first half of 2018, the U.S. company announced Monday.
The streamer, which launched in October 2014, currently offers U.S. subscribers access to more than 9,000 episodes on demand, including current primetime offerings like Big Brother and perennial ratings juggernaut The Big Bang Theory. According to the company, the service is expected to have more than four million subs by the end of the year and is on pace to beat its 2020 target of eight million.
There are currently no details on how CBS All Access will affect licensing deals with Canadian broadcasters. CBS did not respond to requests for comment as of press time.
One of the platform's buzziest titles, Star Trek: Discovery, is set to debut on the streamer in the U.S. on Sept. 24. Bell Media nabbed Canadian linear and SVOD rights to the property and will premiere the series day-and-date on Space and CTV, with subsequent episodes airing only on Space and Space GO. Part two of the series will roll out in Canada and the U.S. in early 2018. The series will be made available on CraveTV at a later date.
The SVOD is available in the U.S. for $5.99/month (USD), with a commercial-free option available for $9.99 per month. Prices for the Canadian market have yet to be announced.
From Playback Daily