Facebook fights unintentional clicks
The social media company adopts a two-second rule to improve Audience Network measurement.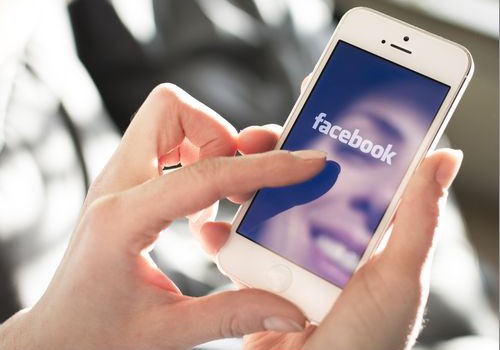 Not all clicks are created equal, and Facebook is looking to root out some of the less desirable ones with a new Audience Network update.
It is also introducing new measures to clarify the number of ads people actually have seen on its desktop display.
The company has announced that it will no longer count clicks across the Audience Network where users spend less than two seconds on a destination page. According to a blog post on the change, those clicks almost always mean the user clicked on an ad unintentionally.
The post said that Facebook will be experimenting with more ways to reduce the number of unintentional clicks by diving deeper into bounce rate metrics going forward, as well as trying to prevent users from accidentally clicking on ads they don't want to see.
Facebook has updated its policies following requests from ad partners that want to see more examples of its policies, specifically around creating better native ad experiences.  The updated policies include examples on how to avoid unintentional clicks, as well as a new policy that prevents clickable whitespace on native ads. The company said that it expects to see a decrease in the bounce rate for native ads when users are required to click on all advertising assets.
The company has also introduced two new metrics in order to give businesses a more transparent view of the total impressions that ads receive.
First, the company has added gross impressions to give marketers the opportunity to quantify non-billable impressions. They capture all impressions, billable and non-billable. Impressions aren't billed if they were delivered after an advertiser's budget was spent, if they were served to the same person within a short period of time or are due to detectable fraud.
The second new addition, auto-refresh impression metrics, take a more granular look at impressions from right-hand side ad placements. Currently, ads that appear on the right-hand side of Facebook's desktop News Feed are automatically refreshed after a set amount of time. Auto-refresh impressions will show how many ad impressions are the result of a browser refresh.
Image: Shutterstock