Last chance to enter the 2017 Media Innovation Awards
Your deadline for entries is Friday, Aug. 18.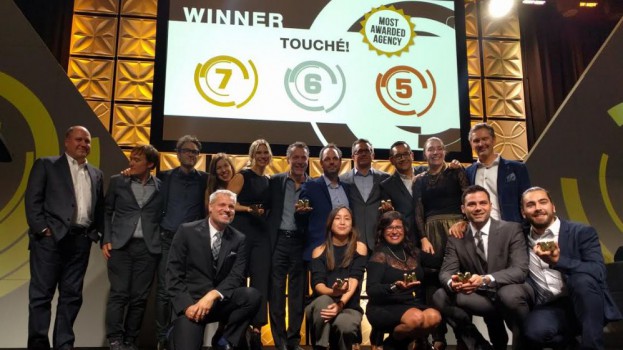 The final deadline to enter the 2017 Media Innovation Awards is fast approaching. Entrants must submit their work by 5 p.m. this Friday, Aug. 18 to be in consideration for a gold M trophy at this year's gala.
Led by co-chairs Andrea Hunt (Weston Bakeries) and Harvey Carroll (IPG Mediabrands Canada), the MIAs jury will begin deliberations later this month.
The group will assess work in a number of new categories, as the awards show has undergone several changes for 2017, including a new set of entry guidelines that emphasize the need for a strong insight and execution in order to be considered for an award.
Among revamped categories in the Best Use of Media and Best Use of Content sections of the show, the MIAs have introduced new opportunities to win gold in multicultural marketing, youth marketing and sponsorships.
The products and services categories have also been updated to reflect the types of marketers and industries that make large media buys or present unique challenges to planners, including alcoholic beverages, entertainment, pharma and B2B marketing.
The 2017 MIAs gala will take place in Toronto on Dec.8.