Netflix fires back at critics
While questions persist among Canadian media players, Netflix re-asserts it's an "online service not a broadcaster."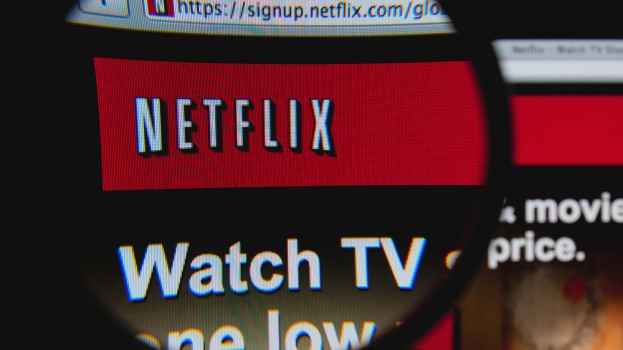 Netflix has fired back against critics of its agreement with the Canadian government to invest at least $500 million in the cultural sector.
Tuesday morning, the company published a blog post on its website titled "What Netflix's half a billion CAD investment in Canada is really about," authored by Corie Wright, director, global public policy, Netflix. The statement outlines three points to "set the record straight" on its investment in Canada, including its recent price increase and tax issues over which it has been criticized.
"Since the announcement we've seen lots of excitement, questions, and even some conspiracy theories about our investment," the Netflix statement reads. "We have not made any deals about taxes… no tax deals were part of the approval to launch our new Canadian presence."
As part of a government review of how culture and media will be funded in the future, some major Canadian media players had recommended taxing Netflix, or at least formalizing how (if at all) it would benefit from Canada's media infrastructure if it did not pay taxes or contribute to Canadian content.
Following the announcement of the $500-million deal, Bell Media had said that level of investment was "a fraction" of what Canadian media companies are required to pay, giving the foreign media player an advantage over homegrown competitors.
Netflix used its statement to emphasize its view that it is an "online service not a broadcaster," and that it thinks the government's 1999 decision not to apply the same regulations to internet-based companies as traditional BDUs was "the right approach."
It also refuted the association between the company's recent basic subscription price increase from $9.99 to $10.99 and its role in the government's new cultural policy, and emphasized its adherence to domestic tax laws (foreign online services not being required to pay tax).
"We don't use public property like broadcast spectrum or rights of way and we don't receive the regulatory protections and benefits that broadcasters get (and, by the way, we're not asking for them)."
Wright indicated that further information would be forthcoming and that the company had some "planning and hard work to do" before making further announcements.
Image via Shutterstock
From Playback Daily