Destiny Media to focus on music marketing products
As a result, the media distribution company is redirecting efforts away from its video platform.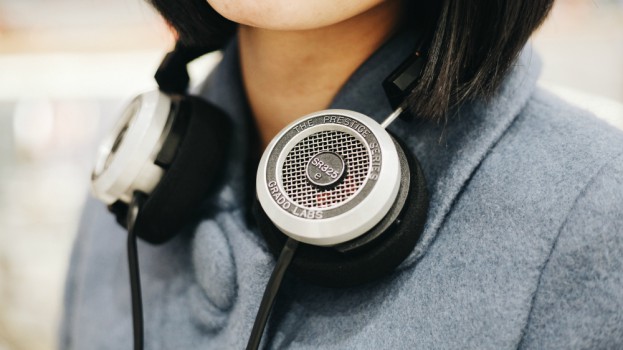 Destiny Media has announced a strategic shift for its products that will see it downgrade its commitment to its proprietary video platform and focus instead on its music services.
The 26-year-old company will now only offer maintenance and support for its Clipstream video platform, rather favouring to focus on the global expansion of its Play MPE music streaming software-as-a-service, used by the radio industry to stream pre-release music.
Play MPE currently accounts for 99% of Destiny's revenues.
In a statement, the company said Clipstream "requires a substantial investment to continue to develop as a technology and as a business." It is now "reviewing strategic alternatives" for the product.
Destiny was founded as a video game development company in Vancouver, but has evolved into a media distribution platform.
Photo by Alphacolor 13 on Unsplash