CRTC launches survey into content consumption
As the commission embarks on a quest to determine the future of Canada's content distribution system, it's asking Canadians why they watch content the way they do.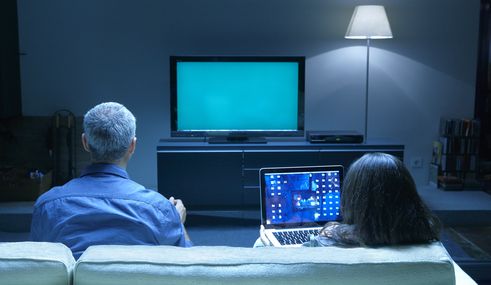 By Lauren Malyk
The CRTC has launched an online survey to better understand why Canadians consume content the way they do.
This move follows the government's September 2017 request that the CRTC write a report on the evolution of distribution models for Canadian programming, which is due by June 1, 2018.
The survey asks, among other things, why Canadians still watch and listen to traditional TV and radio models, why some Canadians only engage with these models online and how important Canadian programming is to Canadians.
The CRTC, at the behest of the feds, is seeking to find out how Canadians are likely to access content in the future, which distribution models will exist going forward, and how those models can ensure a vibrant domestic market.
The online survey is conducted on behalf of the regulator by EKOS Research Associates Inc. Canadians over the age of 16 have until Jan. 31, 2018 at 11:59 p.m to participate.
This story originally appeared in Playback