Canadians notice more ads and are not always happy about it (study)
Canadian respondents to Kantar Millward Brown's survey weigh in on multichannel effectiveness and their preferred ad media.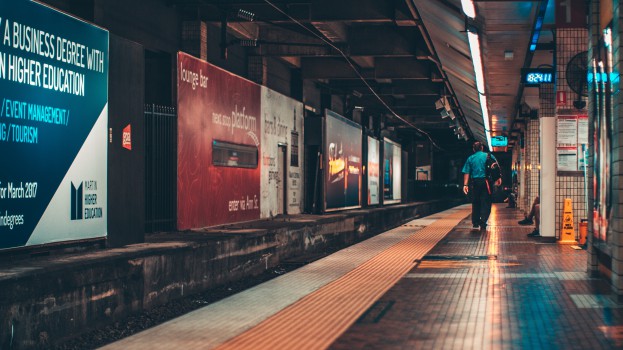 The newest AdReaction survey reports that Canadians are feeling the impact of more advertising, and they're not always happy about it.
Through online forums, interviews, surveys and ad tests, Kantar Millward Brown's annual study (conducted in late 2017) examined how consumers viewed campaigns across multiple media venues. Approximately 600 Canadians responded to each portion of the survey.
Most Canadian participants said they experience more advertising now than they did three years ago, and 65% of Canadians surveyed felt that ads are more intrusive now compared to how they felt three years ago. Only 44% felt that ads fit into their respective media formats better.
For overall receptiveness, cinema was the highest-scoring format; 44% reported a positive reception. Outdoor (42%), newspapers and magazines (39% each) also did well. Lower on the positive reception scale was video (desktop and mobile each only scored 21% for receptiveness) and online display for mobile (20% receptive).
The survey's findings also suggested ad targeting has yet to reach its potential among Canadians, as negative reactions topped the list of reactions. One-quarter of respondents said they saw online ads targeting them too many times in the past week. An additional 22% said that the online ads they saw were not relevant to them. While 19% said they felt such ads were personalized to their interests, another 15% said it felt like "stalking" and 14% said they were for items that they'd already purchased.
Another portion of the survey tracked how well consumers recognized elements of one campaign across different media, further tracking how well audiences felt each medium suited the work.
TV was seen as a unifying hub for campaigns, with the highest number of respondents (41%) saying it was most important for TV executions to fit within the overall campaign. Online video ranked second at 23%. Outdoor ads ranked third with 20%.
When asked how ads fit together and complemented one another across formats, the most positive reaction to integration was to screen advertising – desktop, mobile and TV. A large majority (89%) felt these integrations were complementary.
When ads appear across multiple channels, Canadians also have mixed reactions. A little less than one-third (31%) feel that multichannel advertising is "a strong reminder of a brand," but 28% say multichannel advertising is irritating. And although 13% say multichannel advertising makes them more likely to buy a brand, a greater amount (16%) think it's a waste of money.