Ethnic Canadians prefer smartphones to TV: study
The inclination toward mobile usage may be driven by a higher degree of trust in online media.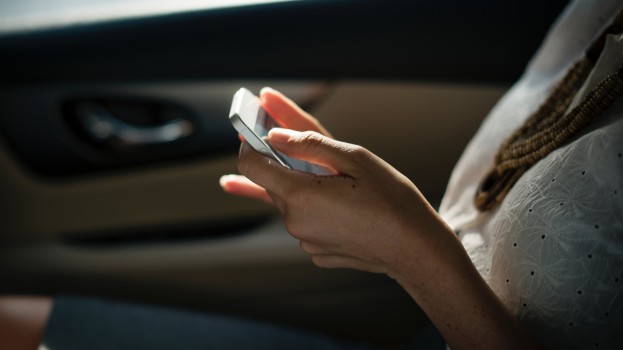 Want to reach ethnic Canadians? Your best bet is a smaller screen. That's according to a recent study conducted by Dig Insights through a partnership with multicultural marketing company AVCommunications. The study looked to find how Canada's ethnic communities were unique in their media consumption and technology tastes.
The study was conducted over the course of 17 months, concluding in August of 2017. Just over 1,500 Canadians were surveyed in the mixed-media study, with mostly even amounts of black, Chinese, Filipino, Latin American and South Asian Canadians participating.
Key among the findings was that smartphones were nearly twice as prevalent in use as television. When asked what their top-three devices for media consumption were, smartphones were present in 82% of responses, while TV was only present in 42% of responses.
The inclination toward smartphone usage is perhaps driven by the communities' preference for online media. More than 60% of those surveyed said they find the internet to be the most credible source of information.
The study reported ethnic Canadians spend an average of three hours online per day, and a sizable number (68%) say they only access the internet to use social media.
Given this reported affinity for online media, it may be unsurprising that respondents noticed the most advertising on the internet (59% said it was among the top-three platforms they noticed the most advertising on) and social media (52%) compared to other media.
For television, the median time spent watching is seven hours per week, and the top genres for watching on television are movies, soap operas and news.
Image courtesy of Unsplash