Rouge Media expands its presence at U of T
The university's new Student Commons will open with digital and traditional ad spaces from the media company.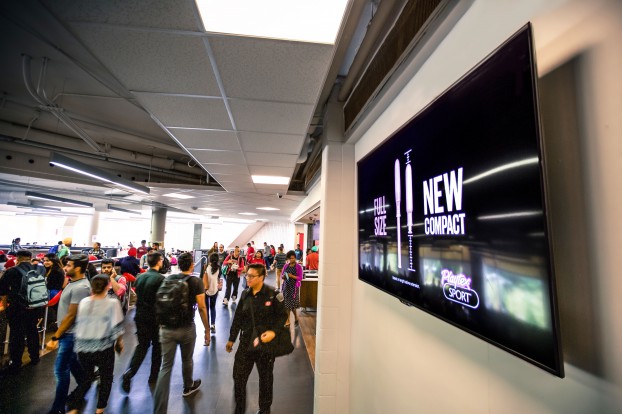 When the University of Toronto opens its new Student Commons building this spring, Rouge Media is set to oversee digital and traditional ad spaces thanks to an extension of its exclusive deal with the school.
Rouge plans to install large-format digital screens, HD screen charging stations and manage large-format murals in the community and study facility, which will be open 24 hours.
The exclusive ad media deal for the Student Commons is an extension of an existing deal with the university, for which it already manages digital ad inventory.
Rouge is present on more than 150 post-secondary campuses across Canada.