Rogers Media zeros in on audience targeting
Rogers Enabled Data (RED) provides clients with hyper-focused analytics based on location, behavioural and demographic audience data.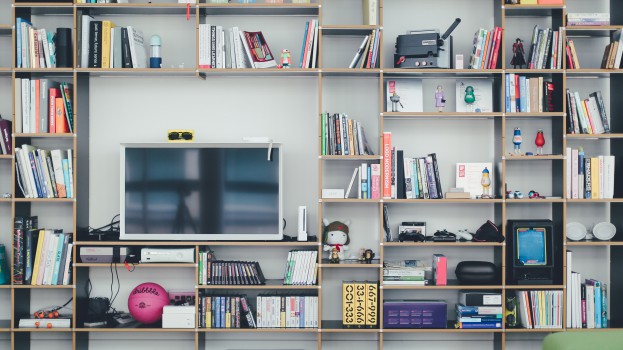 Rogers Media announced a new data-driven offering at CityTV's Upfronts in Toronto on Tuesday, upping the ante on hyper-focused audience targeting.
Launched last month, Rogers Enabled Data (RED) is a suite of products designed to enable advertisers to clearly define targeted audience segments.
It was a year in the making, according to Alan Dark, SVP of media sales at Rogers Media, who said the days of mere age and gender targeting are over, being replaced by needle-point targeting based on behaviours, location and first-party data.
The suite of seven products can be managed by Rogers as well as the clients themselves.
"We do some of [the real-time data management] work for them or they bring their first party data to us and we work with them with our own first party data, leveraging our behavioural, location-based and demographic [data], and create custom segments," he said.
Those segments are then put into a system that will automatically inform the client on programming content that they should be focused on to narrowly target those audiences.
"Marketers today want real-time data," Dark said. "They want analysis as campaigns are performing. If they're not performing early on, maybe it's because the creative's not right, maybe the marketing message isn't hitting home with their target audience. We'll be able to provide them with real-time data and analytics so that they can see how their campaigns are performing."
Dark said the offering has been presented to some of Rogers' large agency partners, as well as a few beta partners.
RED's self-serve interface is expected to launched in March of next year.
"Eventually larger partners will be able to log into an interface to look at audience segments, purchase those segments, and put in information about their campaigns and in real-time we'll spit them back," Dark said.
Television, audio, VOD and IPTV video schedules will all be plugged into that interface.
"At the end of the day, we have to automate," Dark said, adding that Rogers' historically "heavy" systems have not been easy for its marketing partners to leverage – a problem it hopes to solve with RED.