BuzzBuzzHome launches standalone home and lifestyle site
Home and lifestyle vertical Livabl will exist as an extension for current brand deals, as well as a standalone environment for new ads.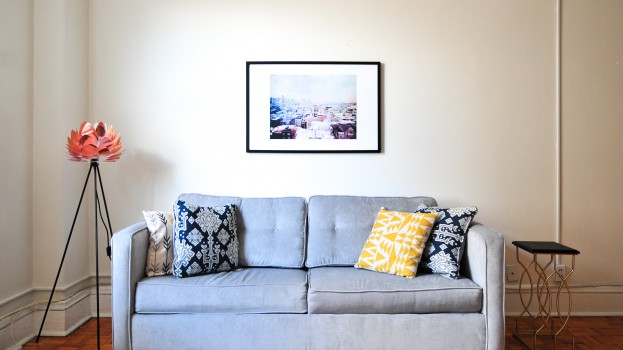 Canadian real estate listing website BuzzBuzzHome has relaunched its popular real estate and housing blog into a standalone media brand, offering it to brands as a potential expansion for ad deals.
The new site, Livabl, debuted in late June and offers news on real estate, the housing market, home design, renovation tips and more.
Sean MacKay, managing director for Livabl with BuzzBuzzHome, told MiC the company's blog had already developed a substantial audience. Prior to the Livabl rebrand, he said the blog had received 220,000 unique monthly viewers, 30,000 email newsletter subscribers and 21,000 social followers.
The company also had a small, dedicated editorial team, and everything was in place to take it to a new level, said MacKay. "There came a point where we felt like what we created was a valuable media business in its own right, and it can more so flourish as a separate brand."
He said the Livabl platform can live as either an extension for current ad deals on BuzzBuzzHome, or for standalone deals.
"We do have branded content that we've created for home builders on our blog, and they're now being offered editorial support through Livabl," he explained. "But we do see this as being valuable beyond BuzzBuzzHome, and we're very much all-in on creating advertising opportunities for brands beyond the scope of what BuzzBuzzHome can offer."
Besides branded content, Livabl is also home to banner and programmatic ads.
The team currently has six full-time editorial members, with all but one located in Toronto (the sixth is based out of New York). As managing director, MacKay is responsible for overseeing editorial strategy and content creation while also developing Livabl as a brand and product. He's currently in the process of creating and hiring a sales team for the site.