Fuel Digital Media adds Le Monde
Founder John Sclapari said the deal represents a chance for advertisers to reach affluent French Canadians while pairing with brand-safe content.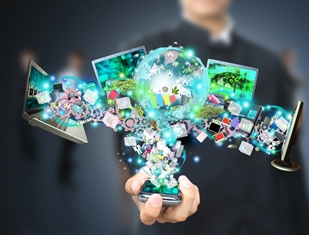 Fuel Digital Media has become the exclusive media representative of Groupe Le Monde's digital news properties in Canada.
The digital media company will now represent sales for both Le Monde's media sales and content marketing to Canadian advertisers. On top of its flagship Le Monde site, its other online news properties include courrierinternational.com, nouvelobs.com, huffingtonpost.fr, telerama.fr, lavie.fr and monde-diplomatique.fr.
According to Fuel, Le Monde sees one million unique visitors from Canada per month, and its combined brands reach more than two-million unique, non-duplicated Canadians per month.
John Sclapari, founder and owner of Fuel Digital Media, says the major opportunity for Canadian advertisers is to connect with affluent, Francophone customers. He said Groupe Le Monde has a global reputation for quality reporting, which is very relevant at a time when brand safety is a concern.
He added that the added reach to audiences in France (25 million unique monthly visitors) will provide strong opportunities for Quebec advertisers in particular. "We have been observing that some Canadian advertisers want more and more to reach out to consumers from France," he said. This is especially common among financial institutions and tourism agencies.