Print still crucial for B2B magazines: study
Readers of these publications are also more likely to be in a senior role at a company, according to research firm RKI.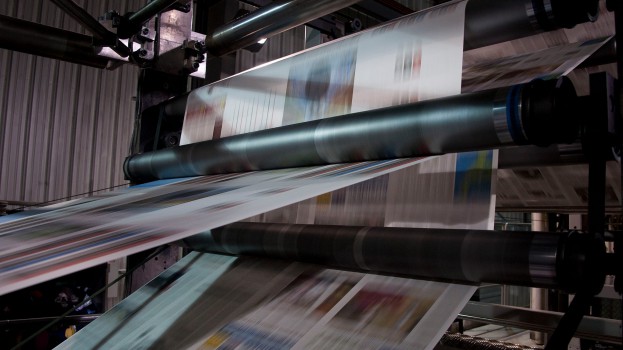 While consumer magazine and newspaper publishers are shedding print titles and trimming sections in favour of more digital content, the world of B2B magazines has been a lot more print-friendly.
That's according to a new study conducted by research firm RKI for Magazines Canada. More than 6,700 respondents, all subscribers to B2B publications (more than 70 represented) were surveyed via email between January and May.
Nearly 100% of people who subscribe to B2B magazines say they actually read them, and 86% say they read them regularly or always, while 70% say they read all or most of a publication's issues.
And although mainstream consumer media shows a clear indication of digital overpowering print, that's not quite the case with B2B magazines. An almost equal number of respondents say they read both print and digital copies of the magazines (37%), digital only (34%) and print only (29%). While this suggests that the print medium is still relevant for the B2B audience, it also suggests that integrated, multi-platform strategies are key to reaching business audiences, according to Magazines Canada.
The B2B audience is also influential – readers of these publications are more likely to be in a senior role at a company (68% of print readers say they are a part of senior management) or have some purchasing power (92% of respondents identified as having purchasing influence). Nearly two-thirds (62%) say they've been involved in a business buy of more than $250,000 in the last two years. More than half (55%) of millennial B2B readers have been involved in a buy of that size, and those individuals, according to the study, tend to read more digitally.
Exposure to brands in B2B is also crucial, according to the study. Three-quarters of respondents say brand recognition is very important when doing business with vendors, and 63% say they have reservations about doing business with an "unknown" company.