Heather Conway to leave CBC
The pubcaster announced Monday morning that its EVP will step down in December.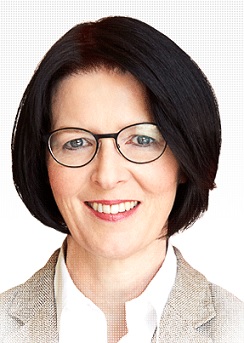 CBC announced Monday that EVP Heather Conway is leaving the organization to pursue other opportunities.
Conway has served as EVP of English Services since 2013 when she replaced former EVP Kirstine Stewart, who departed the pubcaster to join Twitter Canada. Conway's last day is Dec. 7.
"Heather has been instrumental in spearheading CBC's digital transformation on all of our platforms and across all genres, helping us meet our goal of doubling our digital reach, two years ahead of schedule," said Catherine Tait, president and CEO, CBC/Radio-Canada in a statement.
Tait also said she is deciding how the pubcaster will go about filling the EVP role, and will work with Conway and her team over the next month to ensure a smooth transition for the organization.
"It has been a privilege to serve Canadians and Canadian creators and to lead the incredible public broadcasters who work at CBC.  The experience and the CBC will be with me always, as the CBC always has been and should always be for all of us," said Conway in a statement.
More to come…
This story originally appears in Playback.