Distributel tunes into IPTV
The telco will work with California-based MobiTV to expand its offering, creating opportunities for custom ad delivery and interactive advertising.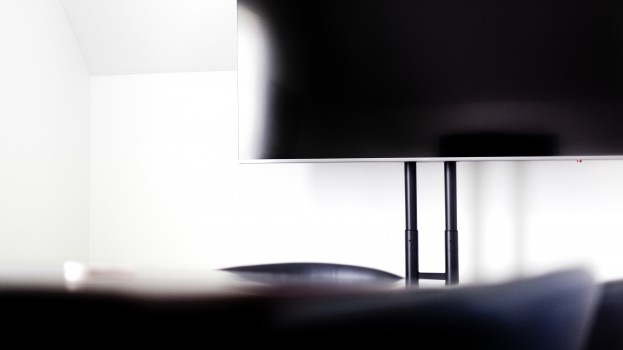 Independent telecommunications service provider Distributel has inked a new deal with live and VOD delivery provider, MobiTV.
According to distributel CRO Brad Fisher, the move will see the company work with California-based MobiTV to deliver TV to existing video devices in the home, utilizing IPTV infrastructure.
Fisher says the partnership will allow the company to provide linear TV through the same devices that many consumers already have, such as Apple TV, Roku or Amazon Fire through MobiTV's platform.
A 30-year-old company, Distributel currently offers services across three major business segments nationally including residential, commercial and wholesale, serving other telecom providers, while MobiTV, launched in 1999, is an app-based streaming video provider.
According to Fischer, it's all about simplification and customization, with Distributel now being able to deliver TV through an application marketplace that complements the traditional set-top box experience some customers prefer.
"We're breaking away from the old set-top box model where TV is tied to the family room, we're amplifying TV and delivering that consistent and seamless experience on pretty much any screen on your home using an app from either an iOS or Android marketplace," he says. "Much like Netflix, you're immersed in the content as soon as you turn on the app… [the interface] allows you to search for actors [and] genres, allowing customers to customize the layout of the screen so that Distributel can suggest content."
It's a similar model to that introduced by Rogers earlier this fall, with its IgniteTV platform providing centralized search functions across apps and the ability to consume shows away from home.
While the technology is still being launched, Fisher says it will be a platform ripe for advertising opportunities.
"The potential for new forms of advertising and customized advertising delivery lives within this platform," he says, adding that opportunities such as interactive advertising may be in its future.
Fischer says Distributel hopes to make the service available for both wholesale and consumers in Quebec and Ontario (in both French and English) in 2019.