Italian tourism campaign taps print
Brand Grow Media used print for mass in a campaign that appeals to professionals.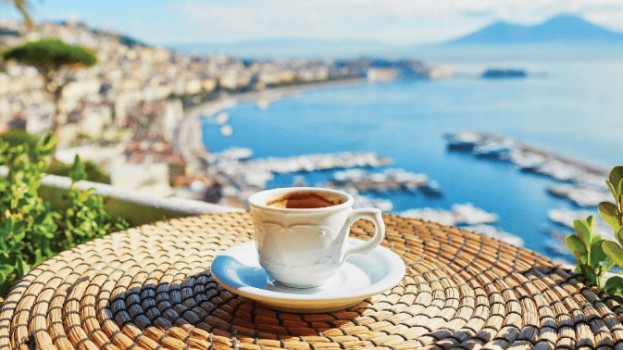 The Italian National Tourism Board officially selected Brand Grow Media as its Canadian agency of record – both for creative advertising and media buying – in October. Now, it's ready to launch its first Canadian campaign with the agency, and it's focusing on a very traditional space to do so: print.
Brandon Grosvenor, founder and CEO of Brand Grow, tells MiC the creative of the new campaign focuses largely on showcasing Italy as more than just the most popular cities like Rome and Venice, adding highlights such as UNESCO World Heritage sites in southern cities Matera, Palermo, the vineyard landscape of Piedmont and the northern city of Ferrara.
"As travel has moved more toward people planning [vacations] on their own, what tends to get missed a lot are the spots that are off the beaten path," Grosvenor says. The thought process, he says, is to appeal to tour operators and travel agents who "have sophisticated planning skills" and get new destinations to the top of their list.
The agency is doing that through a buy largely focused on print media.
"Because we're targeting trade out of the gate, the first lens we looked to was around trade publications." The campaign is represented in "almost every major trade publication across Canada" that touches on travel, as well as goods, services and practices that would be relevant to the Italian market. It also targeted publications that have direct distribution to operators in the travel industry.
"We were looking at scale, so we wanted to make sure that we were across the board in print first."
The second layer of complementary buys is more digital and targeted at consumers, although it is still paired heavily in the tour and travel sectors. The campaign is currently in market and will continue into January. Grosvenor says the second phase of the campaign is not set in stone yet, but he said it's likely to extend more into the consumer side and go more mass.
"There's a major opportunity here, with Italy being such a photogenic region."