Audio streamer Deezer goes programmatic
It's picked Montreal-based Triton Digital to serve up the offering.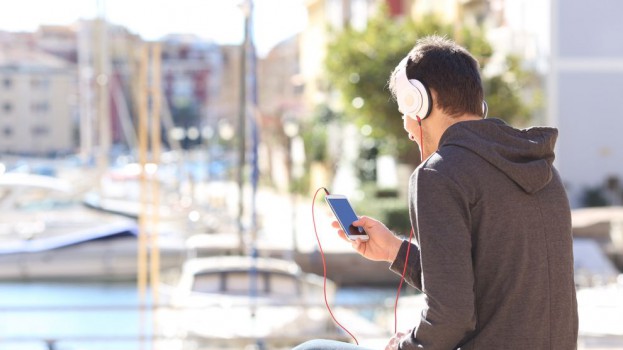 Music streaming service Deezer has launched a programmatic advertising option for its free users through a partnership with Montreal-based audio ad solutions provider Triton Digital.
Although Deezer does not have the same profile in Canada as established brands such as Spotify and Apple Music (according to the Infinite Dial study, 64% of Canadians listen to Spotify and 62% listen to Apple Music; Deezer is not in the top-five music streaming services for the country) the company boasts 14 million global listeners. That's approximately one tenth of Spotify's global user-base. Deezer does not disclose its per-country user base.
Through the partnership with Triton, Canadian brands will be able to purchase non-skippable ad spots on a programmatic ad spot. Deezer specializes in only offering one unique audio ad per break. According to Deezer, the single ad spot "guarantees increased brand visibility, without heavily disrupting the user experience."
Deezer also boasts a great deal of first-party data in order to target audience members based on user demographics.
Benjamin Masse, managing director of market development and strategy at Triton says Deezer's format makes it a "premium publisher." "Enabling agencies and advertisers to engage with Deezer's [users] with targeted, relevant ads will further strengthen… the personalized listening experience."
Other audio streamers have dove into programmatic audio; Spotify expects its programmatic and self-serve tools to play an increasingly significant role in its ad revenue in coming quarters, while Oath has also added programmatic audio buys across its owned-and-operated platforms. Digital audio consumption, both for music streaming and podcasts, is said to attract a valuable audience of young, often affluent and educated, listeners.
A premium, ad-free Deezer plan costs just under $10 per month in Canada.