Yellow Pages' revenue decreases 30%
Although the company has shed its agency segment, revenue still declined in other areas.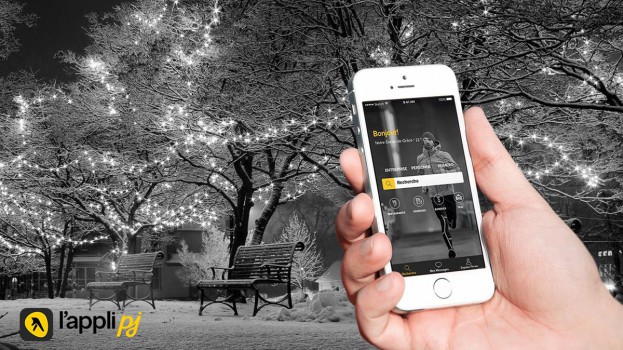 Revenue was down once again at the Yellow Pages.
The classifieds company brought in a total of $124.5 million for the quarter ended Dec. 31. That's a 30% decrease from the same period over last year. However, with the Yellow Pages now operating without its "agency" segment, having liquidated Mediative and selling off Juice Mobile following last quarter's results, the company's EBITDA margin increased. It's now at 33%, up from 26%, and net earnings (just shy of $40 million) were positive, up from a loss of $584.6 million per share in Q4 2017.
Of the decrease in revenue, $16.2 million (30% of the $54 million decrease) is attributable to its divested businesses, such as Juice, Mediative and the previously sold Totem.
However, Yellow Pages added that the rest of the decreases were due to revenue declines in all segments, particularly its Yellow Pages segment in print revenue. Although adjusted EBITDA was down (which the company attributed to lower overall revenue and "unfavourable changes in product mix"), the higher margin was due to reductions in YP's company-wide cost structure, reductions in employee costs, as well as office space footprint and other spending reductions (such as software development, office and computer equipment).
Improvement in the net earnings was mainly due to decreased depreciation and amortization expenses.
The Yellow Pages confirmed in these recent results that it sold its Juice assets for $1 million excluding working capital.