What's driving increases in digital spending?
Stories, collections, paid search and category spending shifts are causing waves in digital.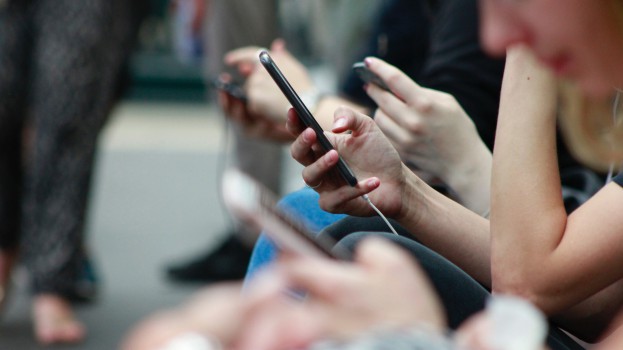 Reports far and wide have all come to the same consensus: digital spend is skyrocketing, and is outpacing traditional ad spending in terms of growth.
A new benchmark report by Marin Software gives further insight into what is driving that growth in spending.
Marin's Q4 report shows that paid search, e-commerce and Facebook's more dynamic (non-standard) ad products are advancing things the most.
Paid search is still growing, up 10% in spending year-over-year. One of the biggest categories driving paid search is finance, which grew its spend on the medium by 25% year-over-year.
Paid search brought in an estimated USD$112.1 million for Q4, and had a click volume of 106.6 clicks per placement. Cost-per-click has gone down the last two quarters, now sitting at $0.75 per click (Google at $0.77, Bing at $0.95). While financial services posted the biggest year-over-year growth in paid search, coming in a close second was retail, which grew its spend on paid search by 12%.
Of all paid search dollars, mobile took 41% of that spend, up from 39% in Q4 2017.
E-commerce is also on the rise; Google Shopping ads captured 36% of spend on the medium and has remained steady at that amount for the last two quarters. That's up from 33% in Q4 2017.
And so-called "dynamic" ad products on Facebook, such as Collection ads and Instagram Story ads, are driving major spending. Advertisers are reportedly flocking to Stories: according to Marin's findings, Instagram represents an average of 18% of advertisers' total ad spend, while within Instagram spending, stories represent 36% of the budget. That's up from just 3% in Q4 2017.
Marin's findings indicate that Stories are a lower-cost alternative to ads in the main feed. Overall, CPMs on social are trending downward, at an average of $2.28 (down from $3.15 a year ago), but costs per click are going up (now at $0.23, up from $0.16).