OTT revenues continue to gain significant ground on TV: CRTC
TV revenues declined while revenues from internet video platforms grew, according to the Communications Monitoring Report for 2017.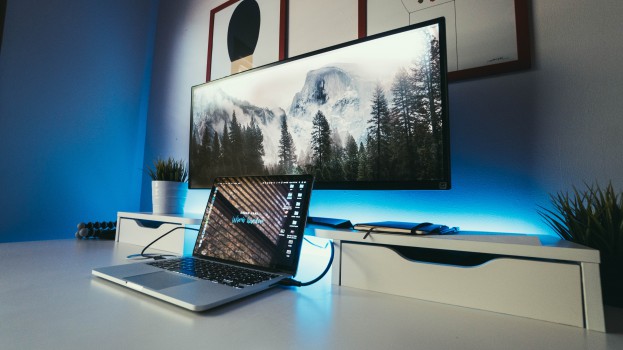 Revenues from internet-based video services continued to gain significant ground on TV in 2017, according to the CRTC's Communications Monitoring Report on Canada's broadcasting sector.
Overall television revenues declined by 5% to $6.9 billion in 2017, while revenues from internet video platforms grew by 21.3% to $2.4 billion.
Discretionary and on-demand services accounted for $4.4 billion of the overall TV revenue, down 1.2% from the prior year. There were sharper declines across other areas of the Canadian TV sector however, with privately owned conventional channels generating $1.6 billion in revenues, down 4.1% from the year before. Meanwhile, revenue for CBC's conventional TV stations dropped by 20.4% to $944 million.
There were also decreases in the level of spending by Canadian broadcast entities. According to the report, Canadian programming expenditure (CPE) was $4.1 billion in 2017 (a 4.7% decrease from 2016), with 16% going toward programs of national interest (PNI), 53% going toward Canadian programming (excluding PNI) and 31% toward non-Canadian programming.
That equated to a $2.9-billion spend on Canadian content in 2017, down 1.1% from 2016. The report noted that, despite the slight year-over-year dip, CPE grew by 8.7% between 2013 and 2017. Discretionary services accounted for $1.7 billion of the $2.9 billion total, with private commercial conventional stations accounting for $618 million and CBC conventional stations $509 million.
While the TV sector continued to contract, the market share of the industry's biggest players was steady in 2017. CRTC data indicated that the country's five largest broadcasting groups (BCE, Corus, Rogers, CBC, Quebecor) garnered 89% of total TV revenue in 2017 across a total of 76 ownership groups. BCE posted revenues of $2.3 billion (a 34% share of TV revenues), followed by Corus with $1.25 billion (18%), CBC with $1.1 billion (16%), Rogers with 1.03 billion (15%) and Quebecor with $453 million (7%).
Those five companies also garnered 92% of viewership among English-language TV audiences, with BCE leading the way with a 36.9% market share, followed by Corus (35.4%), Rogers (12.3%) and CBC (7.6%). In the French-language market, Quebecor leads with a 37.6% viewing share, followed by Radio-Canada (18.3%), Bell Media (17.3%), Corus (8.9%) and Groupe V (8.4%).
Elsewhere, the report said the average number of hours that Canadians (18 years and above) spent watching traditional TV had fallen to 27 hours per week, from 28.2 hours the year prior. Over the same period of time, viewership for internet TV increased to 3.4 hours, from 3.1 hours.
From PlaybackDaily / Image courtesy of Unsplash