MediaTonik adds three new publishers
While it's focusing largely on digital, it's also added a slew of print to its roster.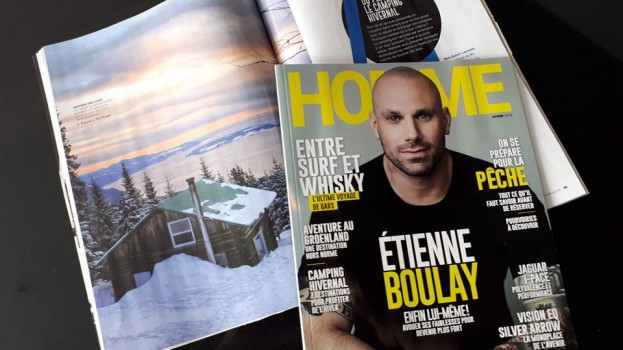 Montreal-based rep house MediaTonik has signed a representation agreement for three different digital and multi-platform publishers, for a total of six different properties. MediaTonik will now represent ad sales for Logis Quebec, JobBoom, Réseau Contact, Homme, Mieux-Etre and Moi Parent in the Toronto market.
MediaTonik associate and co-founder Nicolas Faucher tells MiC the new deals are part of MediaTonik's mission to create a roster of premium, French-language brands to market to advertisers.
Logis Quebec is a real-estate website, although Faucher says its audience is unique because it focuses on rentals. Of the 350,000 monthly visitors it serves, 80% are from renters, says Faucher, thus grabbing a more unique audience and not competing against websites such as Realtor.ca for the attention of buyers and sellers.
It's also extended its relationship with Mediagrif. Having previously worked with LesPAC, which Faucher describes as "the French version of Kijiji," it's extended the relationship to JobBoom, a job posting site, and dating site Réseau Contact, which Faucher described as "a cleaner version of Tinder, more old-fashioned and clean."
Finally, it's signed Lexis Media, which Faucher describes as "a more traditional publisher." For the publications Moi Parent (a parenting and motherhood magazine), Mieux-Etre (health, wellness and food) and Homme (men's lifestyle and fashion) it will handle multiplatform ad sales. Faucher says he's especially excited about Homme because of its unique angle. "There are so many advertisers looking to reach men, but there are not a lot of properties," he says, adding that while there are verticals such as business and finance to reach male audiences, Homme has an advantage in lifestyle.
Other recent adds for MediaTonik include Ricardo and Les affaires.