Rouge Media heightens focus on age-restricted categories
VP David Perruzza says the cannabis industry, in particular, will benefit from the newly formalized offering.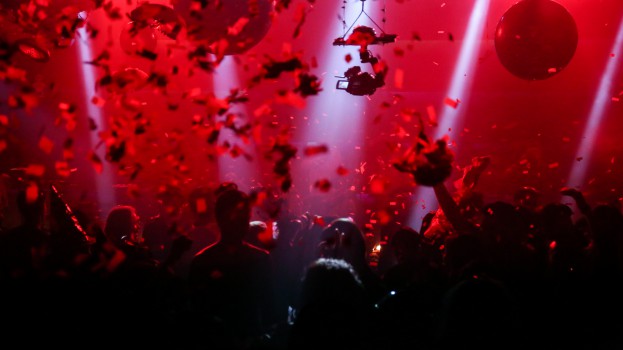 Place-based media company Rouge Media has formalized the launch of its national Legal Audience Branding Solutions (LABS) Network.
While the services provided by LABS – helping advertisers that work in heavily regulated category brands such as vaping, alcohol and tobacco – has always been a part of the business, Rouge has now formalized the offering and given it a name. The network, which largely consists of what Rouge used to call its Restobar network, reaches more than 2,000 venues and delivers an estimated 106 million impressions.
David Perruzza, VP of strategic partnerships at Rouge, leads the LABS network. He describes it as "an evolution of the Restobar network," and highly service-oriented. The former Restobar network is highly age-gated, which Perruzza says solves one of the main problems for advertisers in heavily restricted categories. "Because [the advertisers are] so restricted in terms of what we can actually say, we bring the right audience to their doorstep," he says.
The formal launch of LABS coincides with another major change in the advertising world: the emergence of legal recreational marijuana as a category last fall. Cannabis advertising presents a number of business opportunities for LABS, says Peruzza. "We were mobilizing our network and preparing for legalization in early 2017," he says. "Ultimately the federal and provincial legislation looks a lot like tobacco legislation. We were at a good cache."
Peruzza says that on top of the legal expertise and the advertising know-how, the main advantage offered by LABS is the access to premium environments.
"Our network has a huge focus on the 19- to 29-year-old demographic, and we're able to deliver massive impact without compromise. Our murals are in the mainstay areas of our locations, and our digital component can add a really unique and impactful digital piece to campaigns."
Peruzza says that as the network grows, the team dedicated to LABS is growing as well, and it is currently in the midst of staffing up to serve more clients.