Adapt Media expands its airport presence
The new deal will see the company target affluent travellers with onsite activations.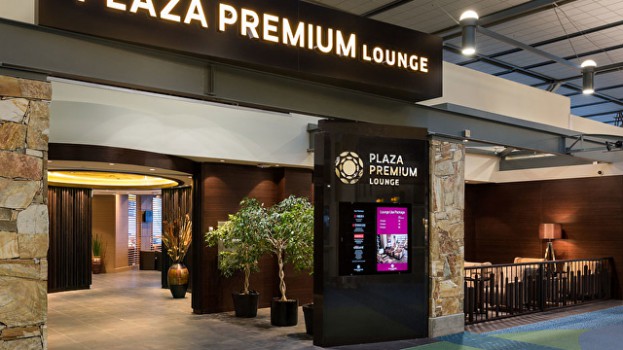 Toronto-based OOH and place-based media company Adapt Media has added the 15 Plaza Premium Airport Lounges in Toronto, Winnipeg, Edmonton and Vancouver to its media inventory.
Adapt can now give brands access to more than three million travellers each year with a range of options that include in-lounge video networks, magazine distribution, tastings/sampling and installations. It has recently collaborated with Retail Media Group to support their efforts in the airports in Western Canada.
Laura Maurice, SVP of sales at Adapt Media, tells MiC that the deal brings "new opportunities for targeting an affluent, on-the-go audience."
Plaza Premium Group is headquartered in Hong Kong. It has 160 locations at 42 international airports across the world and provides services and facilities to over 14 million passengers annually.
Adapt Media has been operating for 21 years and, in addition to airport lounges, it offers street-level and in-store advertising in over 500 cities and towns across Canada as well as Drive Test Ontario centres.  Adapt's sister company, Chameleon Digital Media is a full-service digital agency with expertise in mobile location data.