Patti Summerfield
Articles by Patti Summerfield
Newcomers to Canada are more reliant on their phones
A survey by MTM finds mobile devices tend to be their primary entertainment, communications and information-seeking device.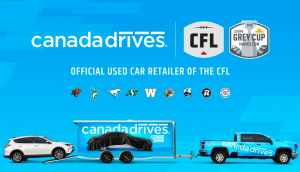 Canada Drives signs on with the CFL
The used car marketplace will deliver the Grey Cup to activations around this year's host city in addition to other playoff activations.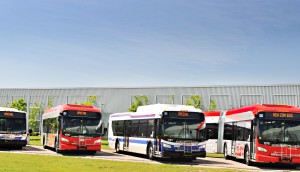 Pattison adds Brampton Transit to its portfolio
The company now handles ad sales for nearly every transit system in the GTA.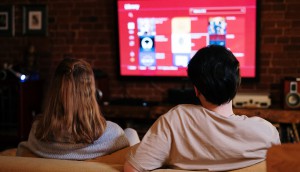 Numeris rolls out first data from VAM
The measurement body is one step closer to its goal of a national, single-source panel capturing all video viewing.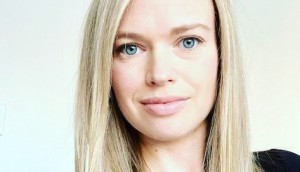 Spark Foundry hires new SVP to lead Meta account
Maryann Rusnak will also be the business lead on accounts including Campbell's, Alcon and Marriott.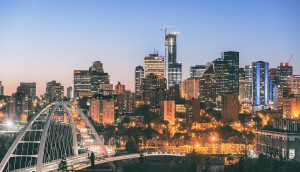 Horizon to open up shop in Edmonton
The agency heads west in response to a new client win, but also what it sees as "a blank canvas" opportunity for growth.
GroupM Canada picks Kevin Johnson as new CEO
The former Mediacom CEO takes over leadership of WPP's media group from Stuart Garvie, while Urania Agas takes over his former duties.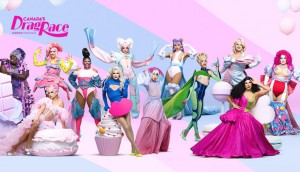 ICYMI: Canada's Drag Race to return for third season
Plus, Twitter roles subscription tier out to more and Corus backs a U.S. streaming service.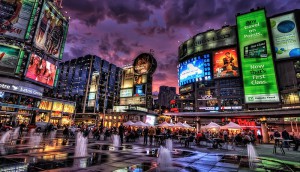 How the loosening of restrictions has impacted OOH
COMMB's Q3 report shows a trend back to pre-COVID levels in cities across the country.