Patti Summerfield
Articles by Patti Summerfield
Liquid Media continues its acquisition run
The latest acquisitions expand the content studio's VOD offering and discoverability services.
CPL partners with ComeOn!
The new partnership relies on the ongoing popularity of sports betting to drive fan engagement for the soccer league.
Podcast listening versus TV watching habits: study
Results of the Spotify, Magna and UM study indicate podcasts are a more effective ad environment than TV.
HMG Canada taps Vardon for top spot
Noah Vardon departs Cossette Media's The Greenhouse, taking on the new post effective immediately and will serve on the agency's North American executive leadership team.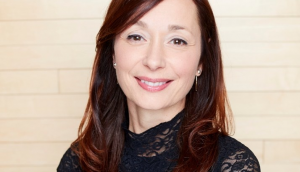 Cogeco Media appoints new president
Caroline Paquet, former VP at Videotron, is taking the helm at Cogeco's radio subsidiary.
Cafeyn is launching in Canada in partnership with Telus
Telus is the first telecom provider in Canada to offer access to the online magazine platform's premium titles.
NBA ranks first among newcomers to Canada: study
The NHL comes in a close second overall, although Canada's national sport still ranks number one among South Asian newcomers.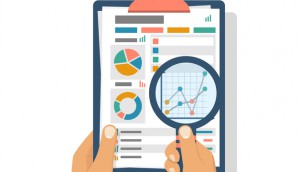 The ongoing growth of ecommerce: report
The global GroupM report also calls out responsible investing and connected TV as key areas brands and agencies should be focused on.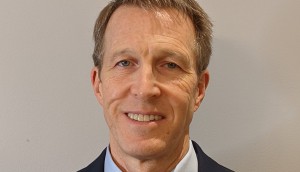 Liquid Media making moves towards ad-supported models
The content studio is planning more acquisitions, including FAST channels and other ad-supported vehicles.