Patti Summerfield
Articles by Patti Summerfield
COMMB introduces audio OOH measurement
Working with Stingray, the bureau will be able to quantify the value of contextual ads in retail environments.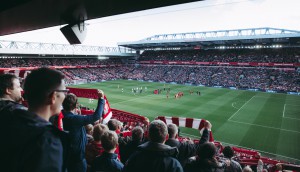 Elevent launches sponsorship measurement platform
The company aims to "de-risk" what is typically an expensive and hard-to-measure investment.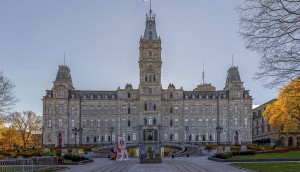 The subtle differences between English and French media habits
Vividata research finds BIPOC, in particular, are more likely to be magazine and newspaper readers in Quebec.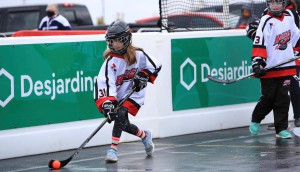 Desjardins signs on for Hometown Hockey
The financial brand will have on-site integrations and in-broadcast features during each of the tour's stops.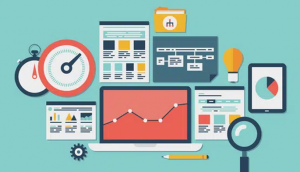 The ACA wants to be a fast follower on cross-media measurement
Jennifer Holgate explains how the organization is avoiding hurdles while taking unique local considerations into account.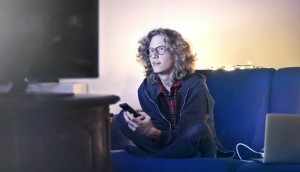 How does TV fandom translate into digital behaviour?
MTM dives into how Canadian TV viewers interact with their favourite shows and cast members online.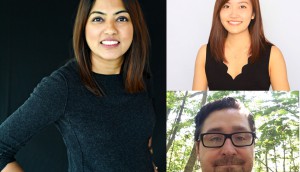 Dentsu makes another trio of senior hires
The new roles focused on insights, data and content marketing continue the group's hiring spree.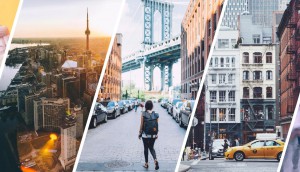 Why Narcity created a barrier to entry for programmatic ads
Raising the floor for display ads was aimed to create a higher quality environment for both users and advertisers.
Digital ad spend is now 35% higher than TV
SMI's look at spending in Q2 2021 shows Canada is now recovering faster than all other English markets.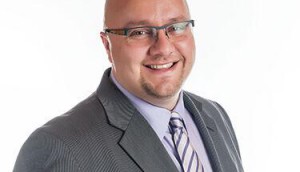 DAX names Jon Hales chief growth officer
The former Spotify exec aims to continue the audio ad exchange's expansion.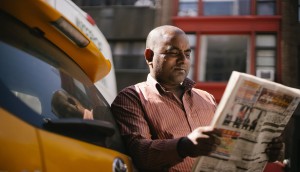 Readership for news content is holding steady
Vividata's fall report also shows that broadcast's portion of TV audiences continues to slip.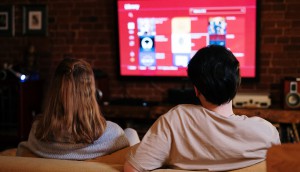 Streaming TV passes a 'tipping point'
A new report from Roku and NRG also find parents are particularly interested in ad-supported options.