Patti Summerfield
Articles by Patti Summerfield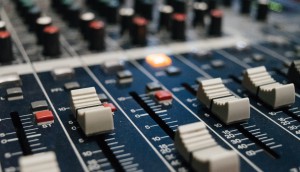 Who's pulled (and pushed) radio spend during COVID?
Edmonton has had perhaps the easiest go, but times are tight everywhere.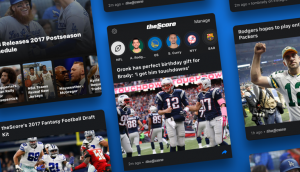 How TheScore pivoted in a world without live sports
From TikToks to jersey rankings and draft trackers, the sports media company is pulling out all the stops – and snagging sponsorships.
Bell Media looks ahead to summer on CTV and TSN
Some sports, such as PGA Tour golf and NASCAR, will return to airwaves, albeit without live audiences.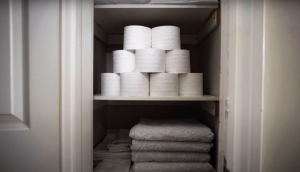 The Beer Store goes digital for a social distance-friendly campaign
A custom Spotify playlist is at the heart of the lighthearted "I Owe You a Beer" campaign.
How Le Devoir has remained in the black, even amidst COVID
While advertising has been decreasing in the last four months, subscription revenue and donations have played a crucial part in the business model.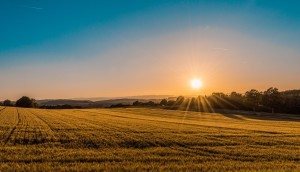 The Weather Network finds the silver lining
A Brighter Day focuses on good news when Canadians need it the most.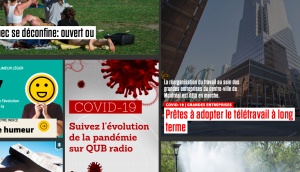 Quebecor launches new native ad format on 15 sites
The native tile ads are now available on a range of premium French-language sites with two English titles to follow soon.
La Presse introduces new non-skippable ad unit
The Quebec media giant developed the units in response to slowed revenue from COVID-19.
Who has the bulk of alcohol ad spend?
Publicis controls the biggest share of global ad spend, while as a brand, AB-Inbev brings the most money into the market.
OOH traffic sees slight lift as vendors try to be flexible with value
Toronto's traffic remains very low, but there are signs of lifts to come in markets like Vancouver and Calgary.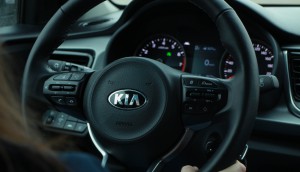 How a group of Quebec Kia dealers got creative in a crisis
A TV campaign, shot remotely on smartphones, aimed for a broad target and led to a bounce back in a struggling industry.
Consumer complaints on the rise according to AdChoices
Among the valid complaints were sites that used sensitive data to target ads.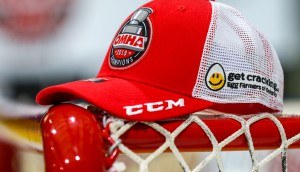 How Egg Farmers of Ontario adjusted its media strategy in lockdown
Sponsorship is normally a big part of the Egg Farmers' strategy, but it's still activating where possible.