Patti Summerfield
Articles by Patti Summerfield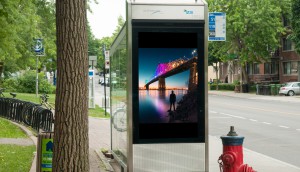 Broadsign Reach, Campsite add Quebecor OOH to platforms
With the 133 digital screens centrally located in high-traffic areas, VP Edith Gagné says this is a win all around.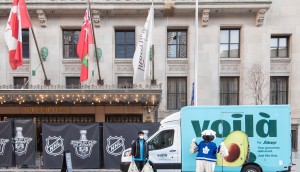 Sobeys strikes an NHL deal
Voilà's deal with the Leafs and the NHL rounds out what has been a dominant media campaign in the GTA.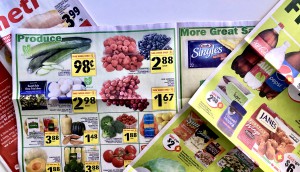 How do Canadians feel about flyers in 2020?
Some flyers have been discontinued during the pandemic – but was it the right choice?
How LG snapped up a virtual Hot Docs sponsorship
The sponsorship brings together the Hot Docs at Home platform and LG's new Velvet 5G smartphone.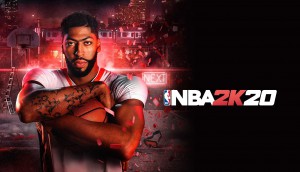 Millions of esports enthusiasts overlap with traditional sports fans
Nearly half of Canadian esports fans follow the NBA, as well as the NHL.
OOH and place-based traffic is up, but is it sustainable?
With numbers rising – but not yet at pre-pandemic levels – what can you expect when buying OOH?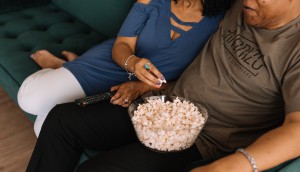 More families are rethinking home entertainment budgets
New research from SRG shows that it's not just singles and childless couples, but also families that are driving cord-cutting and shaving.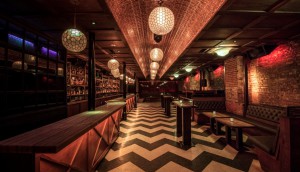 UB Media expands its restobar network
The OOH provider has signed with Jack Astors parent co SIR Corp.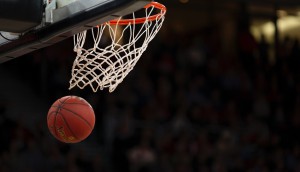 Nextdoor embarks on first sponsorship play with CEBL
The partnership is rooted around a common passion for all things local.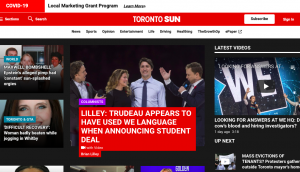 Postmedia amps up Toronto Sun's website
It's the first of Postmedia's tabloid sites to be redesigned, with a focus on ease of browsing and uninterrupted scrolling.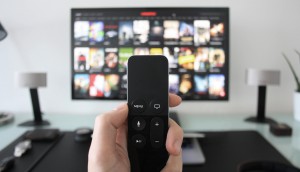 Which OTT streamers are filling the gap in lockdown?
One quarter of homebound Canadians have subscribed to an additional service during the pandemic.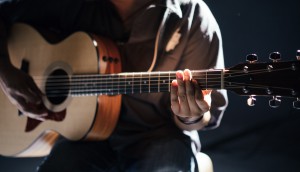 What can virtual concerts do for the music industry (and brands)?
Half of young Canadian adults have watched a musical performance on social media – what can brands do to enhance the experience?
RiverTV takes the streetcar for its launch
With a brand new service but a smaller budget, the OTT provider took a chance on transit advertising.