Patti Summerfield
Articles by Patti Summerfield
With big events out, where does that leave sponsorship strategies?
From Pride, festivals and sports, there's suddenly less on the table for activation. Two sponsorship experts share why they see the glass as half-full.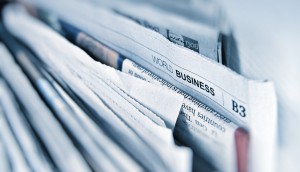 Do brands have an obligation to support news media?
Torstar CEO John Boynton has put out a call to advertisers to prioritize news media. But is it the right choice at this time?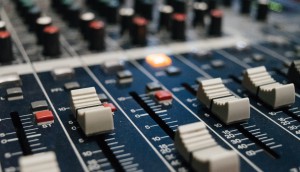 Radio audiences are buoyant, and so are sales
Beyond news, Canadians are looking to escape through rock and country music – and advertisers are responding in kind.
Amidst isolation, whose media habits are changing most?
Boomers are watching more linear TV, but a different group is leading the way across categories like SVOD and music streaming.
Ad recession imminent, but CPG could stay strong: report
As short-term consumer behaviours could turn into more permanent ones, consumer goods could weather the storm better than other categories.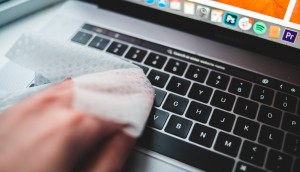 Are Canadians entering a state of news fatigue?
Mindshare's Sarah Thompson on why the agency is seeing a quest for good news among advertisers.
What Budweiser is doing with its sports sponsorship spend
The brewer is trading sticks and pucks for emergency supplies, mental health care and more.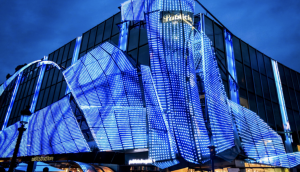 COVID-19 likely to hit agency results, say IPG and Publicis
IPG and Publicis are set to release their results in April, but are offering a word of caution now.
Many brands are still spending on media. Here's how they're changing it up
Agency and brand leaders share what considerations are being made, where spend is going and which campaigns they're taking out of rotation.
MaxTV supports small businesses with free digital OOH ads
Toronto-based MaxTV Media is making 1,700 screens available to restaurants and eateries for free to help drive business.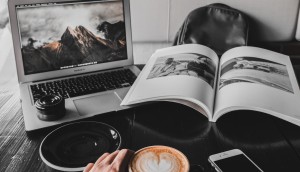 How Canadians are spending their isolation time online
Visits to news sites have increased across the board, with sessions lasting longer.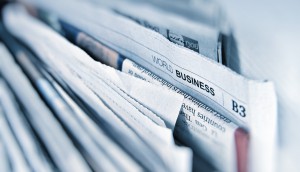 After the crisis: What happens when the paywalls go back up?
Are news services that make crucial stories free building loyalty, or are they re-setting consumer expectations?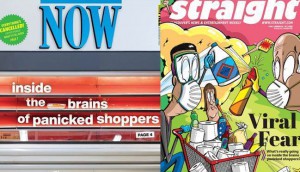 Media Central bought two indie mags in two months. What happens now?
Brian Kalish says he isn't afraid of the "socio-economic forest fire" that is the pandemic, and is trying to speedily locate opportunities.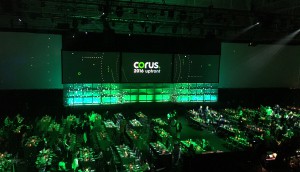 Up(fronts) in the air
Most Canadian networks have not yet decided the fates of their Upfronts — but the issue is raising age-old questions about the relevance of the events.