TV drives advertising growth at TVA for Q2
The Quebec media giant and broadcast company made "deep budget cuts" this quarter, resulting in positive financials, says CEO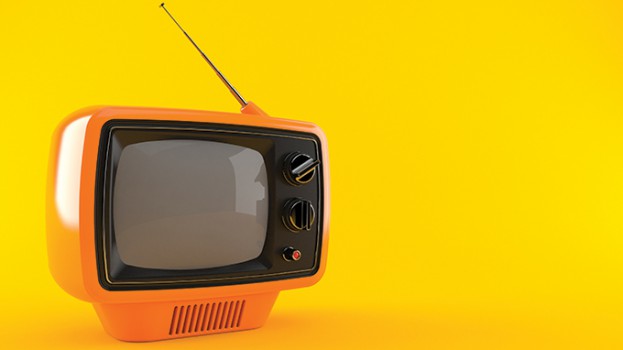 TVA Group reported a slight increase in revenue during the second quarter of 2019, the period ending June 30.
Total revenues for the communications company topped $146 million, a $5.8 million increase year-over-year. Advertising brought in $71.19 million, a slight rise from $70.6 million during the same quarter in 2018.
Broadcast revenues increased to $114.66 million, up from $108.5 million during Q2 in 2018. The company's television market share increased 0.3% to 40.5% where seven of the top 10 programs in the province during Q2 were carried by the TVA Network. Despite the Montreal Canadiens failing to make the Stanley Cup playoffs, TVA Sports reported an increase in market share as well as higher ad revenues when compared to the same quarter in 2018.
Magazine revenues fell nearly 14% year-over-year, down to $17.3 million from $20.13 million, following the discontinuation of some of the company's titles and reduced frequency for others.
Quarterly net loss for shareholders equated to $0.14 per share, or $6.2 million. In 2018 that figure was $0.22 per share, or $9.6 million.
In its earnings release, president and CEO France Lauzière said she was "satisfied" with the Q2 results, noting the necessary budget cuts made during the quarter to reduce operating expenses. "Those moves had a positive impact on our financial results, although their full benefits have yet to be realized," she said.
TVA laid off an undisclosed number of publications employees in late February and axed another 86 jobs, across all departments, in June.