Studio71 taps AVOD opportunities with acquisition
The deal allows the content creation experts to 'double down' on offerings, attracting big-name ad partners in the process.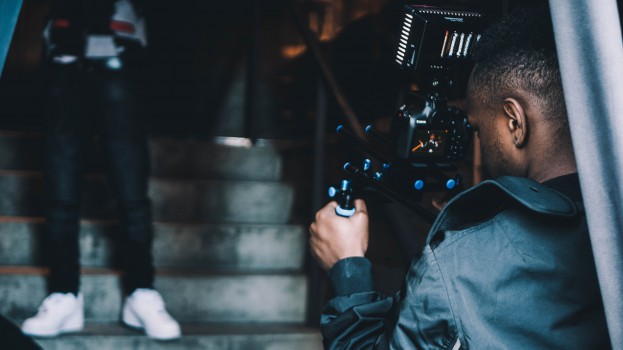 Digital content creation giant Studio71 has acquired more than 50 streaming apps in a deal with Unreel Entertainment.
Spanning automotive, lifestyle, comedy, gaming and kids and family content, the 50 additions bring the total number of offerings to 200 owned and operated OTT channels.
Jordan Bortolotti, who established the Canadian extension of Studio71 (headquartered in Germany) and is now EVP, tells MiC the deal with Unreel is an extension of its ongoing partnership with the video technology company. "They're really helping us double down on… creating or curating premium environments and skill," he says.
Studio71 is well known for its YouTube activity, but the acquisition presents a "massive opportunity" for the company in the realm of connected TV, Bortolotti explains. "The goal here was to follow consumers to all of their screens."
With seven billion monthly views across its network globally, Bortolotti estimates between 7% and 15% of that audience is in Canada, representing tens of millions of impressions. "[That] is why we're seeing a lot of the big category spenders," he adds. The company has helped connect creators like Lilly Singh with national advertisers like Coca-Cola.
As the video-watching experience transitions from more traditional environments to more connected ones, Bortolotti says advertisers are watching. Studio71 currently has a QSR lined up to sign with, as well as a CPG and an automotive partner, although Bortolotti could not reveal specific names at press time. Advertisers have always wanted to reach viewers in those "leaned-in environments," like being curled up on the couch, Bortolotti points out.
"The time spent on the screen has remained the same, but consumption behaviour has changed," he says of that audience. "They're watching two hours of eight-minute clips instead of fractured half hour programming with commercial breaks."