Pattison Broadcast Group digitizes with Lift Interactive
A partial stake in the Edmonton agency helps Pattison dive head first into its digital transition.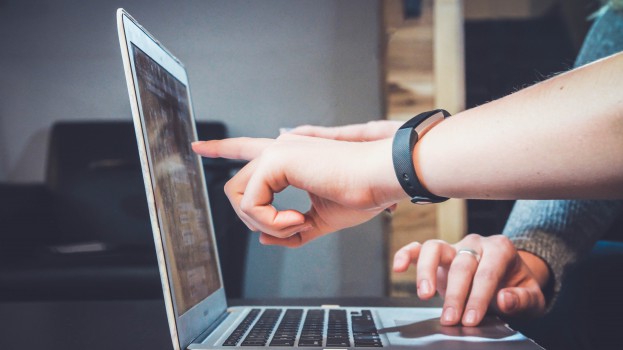 The Jim Pattison Broadcast Group is expanding its digital offerings with the partial acquisition of Edmonton-based digital agency, Lift Interactive.
Rod Schween, president of the Jim Pattison Broadcast Group, said the company's moves to bring existing content to digital platforms for monetization has "worked well." However, expanding to platforms beyond radio and television is where Lift – an agency Pattison has worked with internally for several years – can help improve services for advertising clients, he adds.
"That's where we were a bit limited in the past in some of our product offering," Schween tells MiC. "Now we feel that we will be able to fulfill clients needs right through the customer journey onto other platforms."
The Jim Pattison Broadcast Group operates 47 radio stations, three television stations and 17 digital news portals in 28 markets in Manitoba, Saskatchewan, Alberta and British Columbia.
Through customer feedback, the company has shifted its overall strategy over the last three years, identifying its digital strategy as an area for growth. "Being able to provide a digital agency service is one of our key pillars," Schween explains, to improve upon digital marketing, design and technology development.
Details on what that product mix will look like are still evolving, but because Pattison operates in different sized markets, Schween says, so too will operations be varied depending on client need.
Founded in 2002 by Michah and Kristi Slavens, Lift Interactive is a full-service digital agency focused on strategy, user experience design and tech with clients across North America. Schween says the agency will remain in place in Edmonton with its current team.
"We have a certain sales process that we follow in our markets and Lift operates very similarly in some of the ways they're trying to provide solutions for their clients," he says, noting Pattison will look to broaden its sales teams as the new endeavour rolls out in phases across markets.